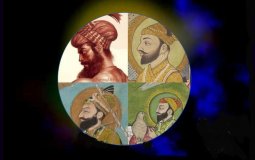 How to Tie Dumalla like Guru Gobind Singh ji, Emperor Akbar & Shivaji Maratha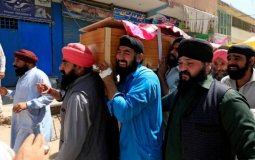 Sikhs need to ask themselves as to what their priorities be - It's time to Ponder.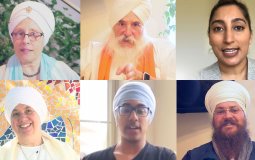 This week we'll be sharing how different people find their way to that strength.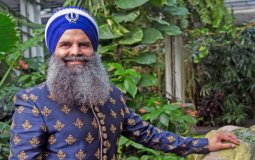 Gurinder Singh Khalsa was destined to make a difference in the lives of others.
Every religion asserts that its message is unmatched and superior to others...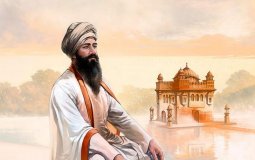 On this Thanksgiving Day, why would I feel thankful for the martyrdom of a spiritual lighthouse — a Guru? His sacrifice underlines one of the most fundamental principles of human existence: ensuring the right of everyone to breathe free.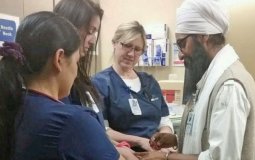 In the U.S.A, the U.K. and all over the world, Sikh nurses bring a peaceful spirit to health care delivery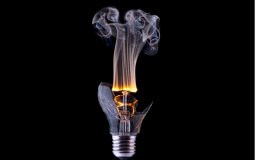 "You may agree or not, but you have to give their opinions a hearing"
Pages