The religious reality of Sikhi took birth in what is now Pakistan; that is necessarily where we look for the early history, traditions and markers of Sikhi.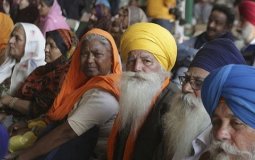 The legend of Guru Nanak's samadhi and grave is one of the most popularly known stories about him in Pakistan.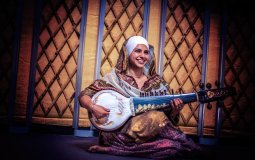 My love and faith in Guru and Gurbani has kept me strong and active through many difficult moments and challenges in life, there are countless incidents that I know I could not have made it through without the love in my heart for Guru Nanak.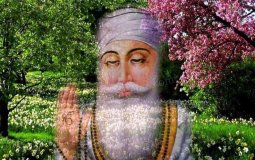 What time has done to Guru Nanak's timeless message?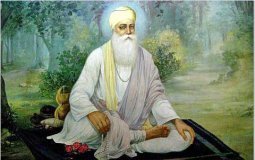 There has been no eye-witness record of the date of Guru Nanak's birthday.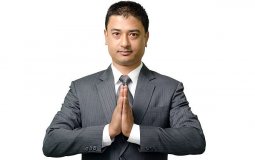 I have had numerous encounters with people from your country saying, 'No problem, No problem'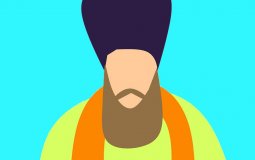 I found myself avoiding the emergency room because I didn't want to be asked to choose between my faith and my health.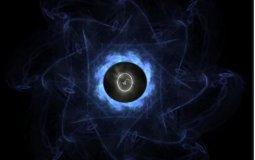 Let Shabad Guru guide us to bring down all walls inside us to see all humans as One
Guru says that there is only one true refuge that will always exist.
Pages