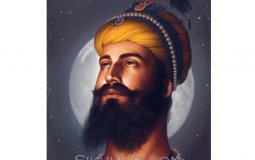 The Sikhs have always been a peace loving people. With the grace of the 10th Guru many amongst the Sikhs are the 'Khalsa' (pure ones) a class of warrior-saints who always stand up against injustice, tyranny, and oppression.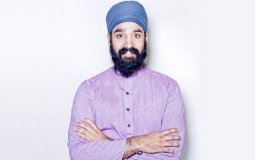 On Twitter he offered some thoughts on the anti-Muslim hate that Sikhs endure, and why Sikhs need to stand with Muslims on the issue.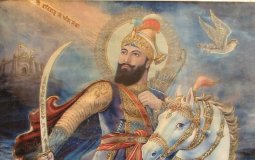 As we celebrate the birthday of Guru Gobind Singh I wanted to share a thought that I hope will be of benefit to all: We know who Guru ji is... and yet we don't know him at all...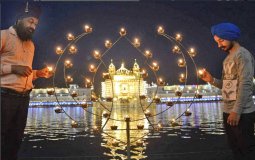 A prayer for the new year written by a young girl in Mumbai...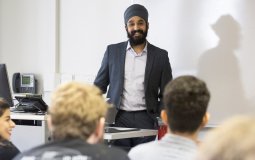 "How can you teach a religion you don't even practice?" people would ask, including the president of a university during a job interview.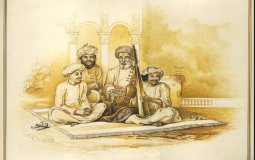 We human beings can also be happy if we choose to be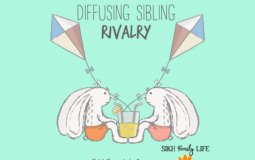 Sibling rivalry does happen. Is there anything we can do about it?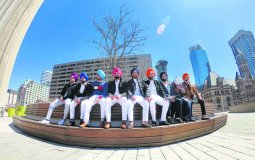 In between cultures: The book explores issues facing the global Sikhs, including immigration, integration, maintaining an identity while seeking another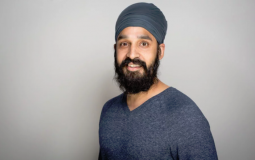 There are also deep cultural stigmas that serve as obstacles to openness, even for conversations within the community. Because of this, these issues have remained unacknowledged, despite having been right at the surface for generations.
Pages