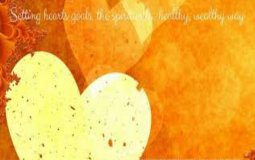 "Why did you give me a lift?" He asked.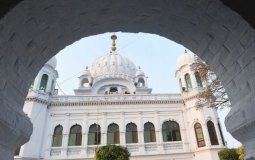 This is not just a border, it is the corridor of brotherhood between Pakistanis and Sikhs, said Sardar Asish Singh while talking to Express.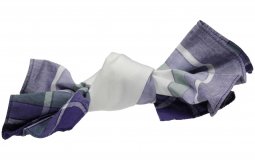 A human without humanness is a life knotted in middle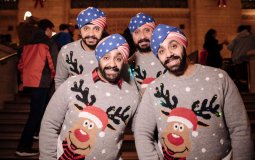 "It just feels so good," Kush said. "That's why we keep coming back."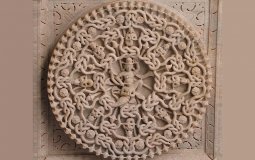 People talk about good karma and bad karma, but what is karma in its essence?
How to approach our sons about the Gurmat view on sex and dating.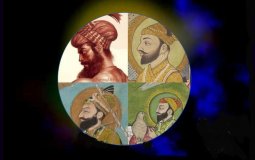 How to Tie Dumalla like Guru Gobind Singh ji, Emperor Akbar & Shivaji Maratha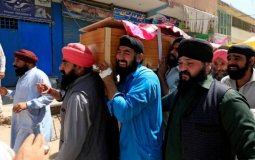 Sikhs need to ask themselves as to what their priorities be - It's time to Ponder.
Pages