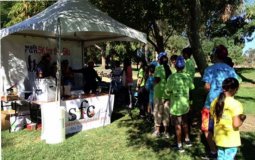 Sehaj Kaur on Why Sikh Family Center's Survey is Necessary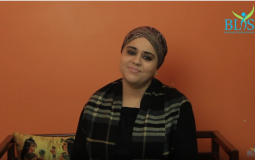 In this video Avneet Kaur speaks forcefully about Human Rights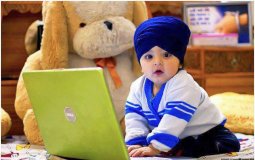 Christmas is time for giving, but for many kids it means receiving a lot of, well, stuff!
... its not just a conventional wedding with some Sikh ceremony around it. It is in a category of its own. It is a wedding with 2 brides, 1 groom and 1 master...
When your karma plays into a marriage you have to face it honestly. You have to decide what is your stuff, and what is your partners stuff. Ultimately you have to own your stuff, and not blame it on somebody else. This is a huge realization in a marriage.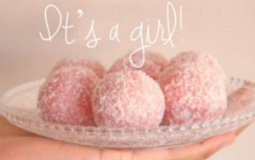 Equality Is Sweet: Pink Ladoo campaign launches to encourage British South Asian families to celebrate the birth of a girl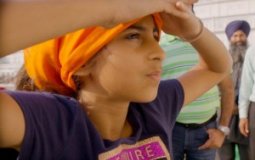 All it took was one question from a nine year old - What it meant to be Sikh?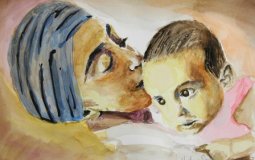 I do not know whether my tiny and feeble voice can be heard, but I am pretty sure I will shout it from those mountains. I will never rest on that planet on which woman is still being exploited.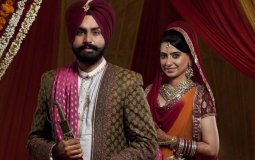 When considering if anand karaj is the right choice for a couple, in my opinion, it is not about whether the couple "looks Sikh" or has a Punjabi background or were born into Sikh families or are "Sikh enough".
Pages