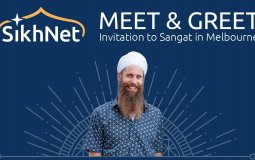 I'm visiting Melbourne next week would love to meet you face-to-face! This is my first trip to Australia and I'm very excited. As a SikhNet Donor, I'm looking forward to meeting you and getting to know you.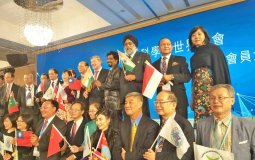 Dr Ujagar Singh Dhaliwal is the first turban Sikh and first Indian to be elected as secretary General Asia Federation of International College of Surgeons.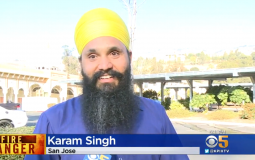 There were no official evacuations, but the Sikh temple had a few thousand people inside of it, and the temple's elders announced a self-evacuation to remain cautious while wildfires ravage the rest of California.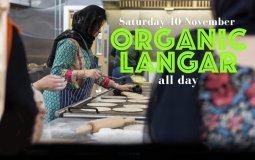 Organic langar throughout the day THIS SATURDAY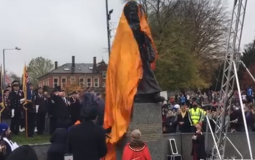 A 10ft (3m) statue of a Sikh soldier has been unveiled in a town centre to commemorate 100 years since the end of World War One (WW1).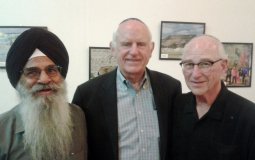 The headline read "Shooting at a Jewish Synagogue in Pittsburgh, PA."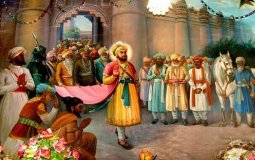 When Guru Hargobind was imprisoned and was finally being freed Guru ji famously refused to leave the prison without freeing the other incarcerated princes as well.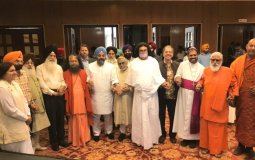 "Even kings and emperors with heaps of wealth and vast dominion cannot compare with an ant filled with the love of God."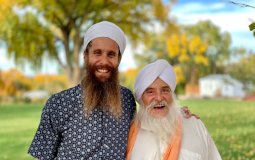 Congratulations to Gurumustuk Singh Ji!
Pages