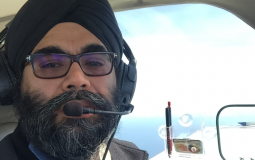 The run up checked out fine. The engine did not miss a beat when I did the mag check.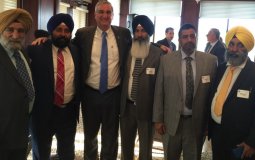 Throughout the election season, SikhsPAC provided financial support to Holcomb and all other winning executive level candidates in the Indiana election.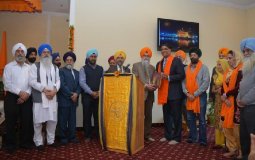 Ravi Chaudhary was honored by GGSF Chairman, Sarabjit Singh Sidhu.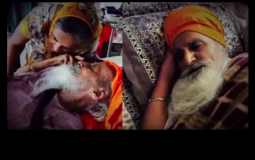 It's almost two years ago, on 16 January, 2015, when 83-year-old Bapu Surat Singh Khalsa started his hunger strike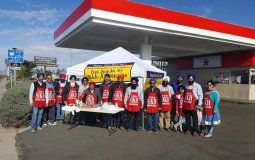 Celebrating Guru Gobind Singh Ji's Prakash Utsav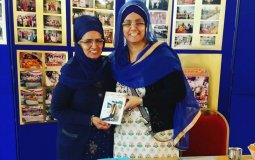 'A Spiritual Journey' describes one individual's struggles to achieve salvation and walk on the path of Sikhism.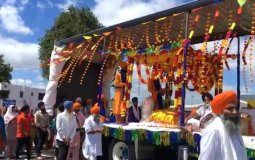 Tauranga is the most populous city in the Bay of Plenty Region of the North Island of New Zealand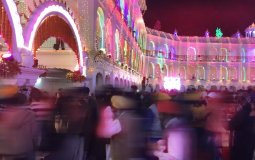 Watch these beautiful time lapse videos and imagine you are there!
Pages