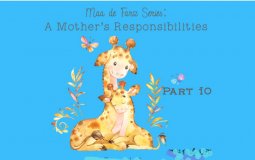 This tenth part of the Series, continues to elaborate on the third farz of a mother: what to do once a child is born.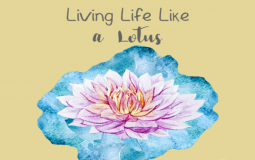 How a Sikh is, or should be, like a lotus flower.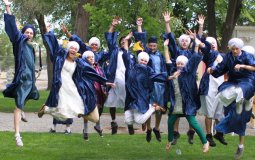 Experience of MPA available to people of all ages - now open to public first time
Don't all of us aspire to be wise, or acquire wisdom?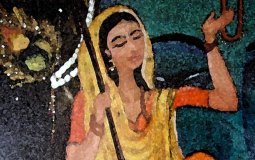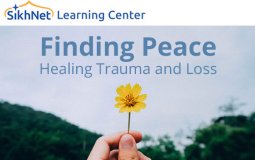 The articles, videos, and self-directed exercises will help you learn and use simple and effective tools to heal the memory of loss and find a sense of inner peace.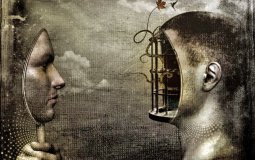 The Un-examined Life Is Not Worth Living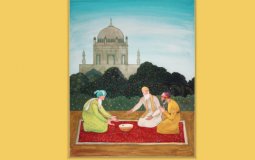 Guru Nanak Dev was epitome of humility, and he preached it all his life too
Pages