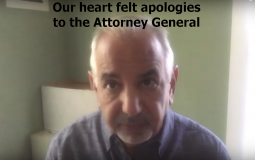 "We offer our sincerest apologies to Attorney General Gurbir Grewal as well as the Sikh and Asian communities for a series of insensitive comments we made on our show."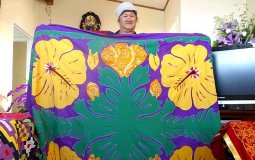 The traditional Cook Islands handicraft of tivaevae has received a special Indian twist.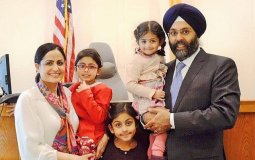 "My name, for the record, is Gurbir Grewal. I'm the 61st Attorney General of NJ. I'm a Sikh American. I have 3 daughters. And yesterday, I told them to turn off the radio," Grewal wrote.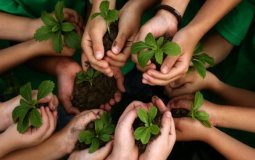 There is also a mention of 40 plants, including 13 trees in Guru Grant Sahib, including Jand,Neem, Peepal.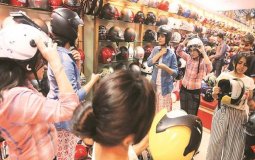 Jathedar Giani Gurbachan Singh of the Akal Takht today asked the SGPC to take measures to ensure exemption for Sikh women from wearing helmets, made mandatory by the Chandigarh administration.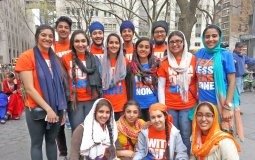 At the end of this past school year, Sikhism was being taught in 70 per cent of fifth- and sixth-grade classrooms.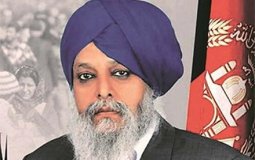 Avtar Singh Khalsa's son said he wants to run for parliamentary elections following his father's death.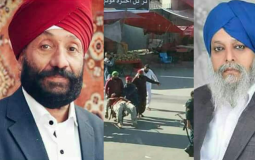 "This a global humanitarian crisis that requires a global response. While providing immediate humanitarian aid, we will continue to work with our partners in government to ensure the safety of those seeking asylum."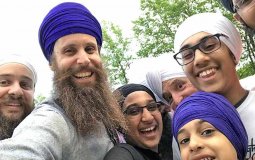 In April-May of 2018 SikhNet visited the East Coast. Here's an account of our journey.
Pages