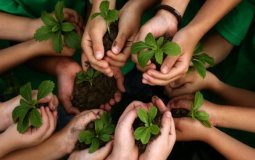 There is also a mention of 40 plants, including 13 trees in Guru Grant Sahib, including Jand,Neem, Peepal.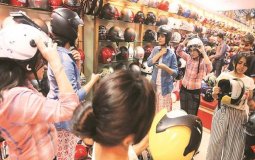 Jathedar Giani Gurbachan Singh of the Akal Takht today asked the SGPC to take measures to ensure exemption for Sikh women from wearing helmets, made mandatory by the Chandigarh administration.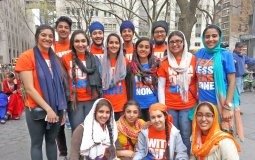 At the end of this past school year, Sikhism was being taught in 70 per cent of fifth- and sixth-grade classrooms.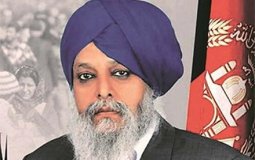 Avtar Singh Khalsa's son said he wants to run for parliamentary elections following his father's death.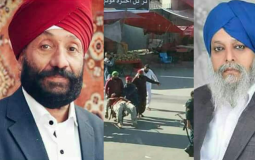 "This a global humanitarian crisis that requires a global response. While providing immediate humanitarian aid, we will continue to work with our partners in government to ensure the safety of those seeking asylum."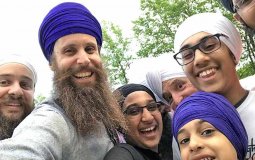 In April-May of 2018 SikhNet visited the East Coast. Here's an account of our journey.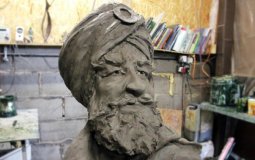 A 10ft bronze statue of a World War One Sikh soldier will soon be installed in a high street to commemorate 100 years since the end of this conflict that ripped the world apart.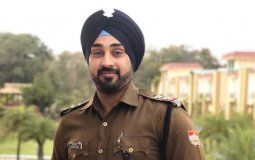 Gagandeep Singh shot to fame after a video of him saving a Muslim man from a Hindu mob went viral on social media last week.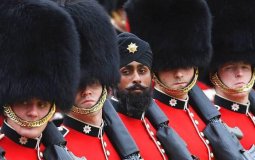 Charanpreet Singh Lall took part of the Trooping the Colour ceremony to celebrate Queen Elizabeth II's birthday.
Pages