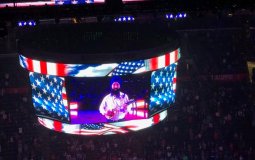 A highlight of the performance was Gagandeep's jugalbandi with tabla player Joshan Singh which received much applause. Gurpreet Singh, Gagandeep's younger brother who stays in the city, called it a "dream come true".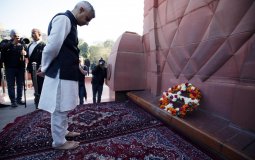 The Government was urged to formally apologise today for a historic massacre by British soldiers in India that left hundreds of people dead.
That's not all, though. These kind souls also serve warm tea which is an absolute blessing in this cold weather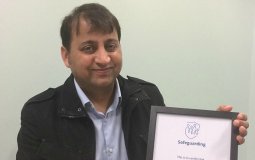 Satbir Arora (pictured) had picked up the 13-year-old girl from Bicester in Oxfordshire but became suspicious about the details of her trip. He has now been presented with a certificate of outstanding achievement for his actions.
Each year, thousands visit the city of Nankana Sahib to commemorate Sikhism's founder.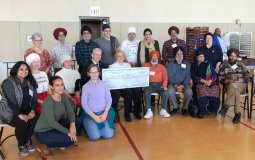 "Once you start doing this SEWA, you realize how blessed we are, that we have food on our tables at home. Many of these homeless or needy people bring their family and kids along with them who otherwise may not be able to afford a hot traditional meal and holiday celebration. People from many other faiths also joined in this volunteer service,"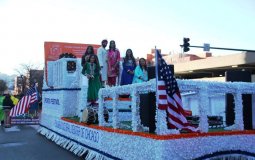 Punjabi Cultural Society of Chicago kept up its tradition of participating in the McDonald's Thanksgiving Parade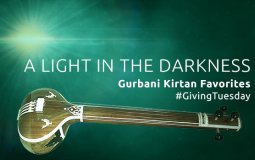 This year for #GivingTuesday SikhNet has a special gift for our SikhNet family. We hand-picked our new Gurbani Media Center tracks to create two special playlists for you: One playlist of Traditional Gurbani Kirtan Favorites and a second hand-picked list of Western Style Favorites. All the tracks are downloadable if you wish to add them to your own Kirtan library. Listen and share with those you love. The entire SikhNet Team sends you much love and the blessings of our Sangat. Happy #GivingTuesday!
"Blood was taken from us and now we're giving back that blood in a positive way."
Pages