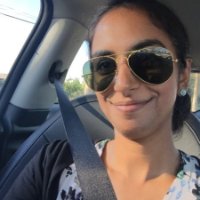 My name is Pritpal Kaur Ahluwalia and I am the Director of Education for the Kaur Foundation - a non-profit which strives to provide educational resources and materials about the Sikh religion, culture and identity for K-12 classrooms and delivers teacher training. 
This year the National Council for the Social Studies will be holding its annual conference in Northern California. In a momentous collaboration, the NCSS President's Reception will be hosted with the Sikh community at San Jose Gurudwara. This unique occasion, being held during Sikh Awareness and Appreciation month in California, is an opportunity for attendees from the annual NCSS conference, educators from Northern California, local politicians and delegates, and members of the Sikh community to come together.
Sikhs will have a chance to share their rich tradition and honor this year's NCSS conference theme of Expanding Visions/Bridging Traditions. We invite you to join us by registering at this link.
One of our most memorable teacher trainings this year was held in Illinois as part of a week-long institute providing Religious Literacy for Educators. As part of this experience, the teachers also had an opportunity to visit the local Gurudwara in Palatine and experience Langar. I had an opportunity to interview John Camardella, one of the teachers who had organized the week and who teaches a pioneering World Religions course at Prospect High School. We hope you will enjoy the interview and support our critical work in religious and cultural literacy.
What made you decide to start a World Religions course at your school?
The past eleven years of writing and developing my World Religions curriculum has been the greatest joy of my professional life, and I will do my best to convey the history behind the endeavor. It all began on the island of Bali in May of 2006 and the first religion summit I ever attended. The eight-day conference was hosted by Archbishop Desmond Tutu of South Africa and aimed at gathering interfaith leaders from around the world to increase cooperation and improve religious literacy. I was one of a few hundred people from forty countries to participate in the event and the youngest attendee from the United States. Simply put, the educational experience changed the trajectory my life. As I returned home, I thought hard about who I wanted to become as an educator and decided to commit myself to begin laying the groundwork for a World Religions course to be offered at Prospect High School. Immediately that summer, I started emailing religious scholars, interviewing faith leaders, and purchasing textbooks to begin writing a curriculum that was both academically challenging and constitutionally sound. In the fall of 2006, I enrolled in a Masters program through St. Xavier University and focused my action research project on the need for students to have access to a high school World Religions course. It was a long and arduous journey turning my dream of a World Religions class into a reality, but after three years, two graduate degrees and multiple curriculum submissions, my course was finally approved in 2009 and I've been teaching it ever since.
Why is teaching about religion in the classroom important?
Human beings have the capacity for so much good, yet remain the cause of so much suffering. With this said, I have always felt that education is a vehicle that helps clear up misunderstandings about religion and culture and dispels stereotypes in the process. Teenagers are entering a very diverse world, and we as educators need to help teach them how to respectfully engage as they become adults.
You are also currently working with Kaur Foundation to create curriculum about Sikhism. Why did you embark on this endeavor?
I've always felt that we as educators could do a better job exposing our students to the vast internal diversity that exists within cultures around the world, and Dr. Pritpal Ahluwalia of the Kaur Foundation has been an incredible partner in authoring resources. As a result of global events and the increasing diversity of American schools, the need for access to high quality religious literacy curriculum has never been greater, and I hope that through this work, we can demonstrate how religions are culturally embedded and change over time.
What are your hopes for the upcoming National Council for the Social Studies (NCSS) conference in Northern California?
I've very excited about the NCSS conference and look forward to attending the President's Reception. The right to teach about religion in public schools has been upheld by the U.S. Supreme Court since Abington School District v. Schempp in 1963, but I've found that many educators are unsure how to best approach teaching the subject. As an educator, I would recommend that other teachers take a look at the American Academy of Religion's Guidelines for for Teaching About Religion in K–12 Public Schools in the United States and the newly published Religious Studies Companion Document for the National Council for the Social Studies C3 Framework.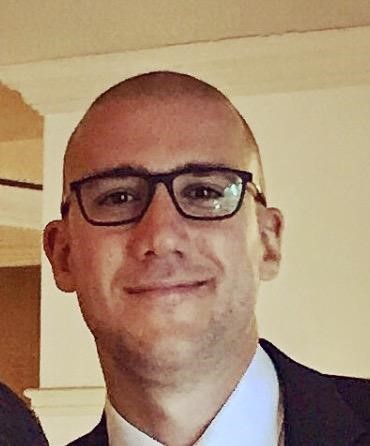 John Camardella, World Religions Teacher, Prospect High School, Illinois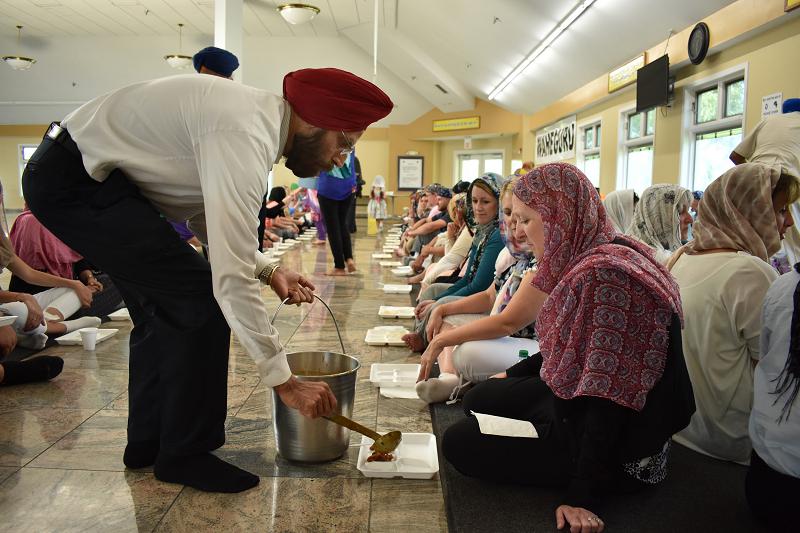 Religious Literacy for Educators training - visit to Palatine Gurudwara, Illinois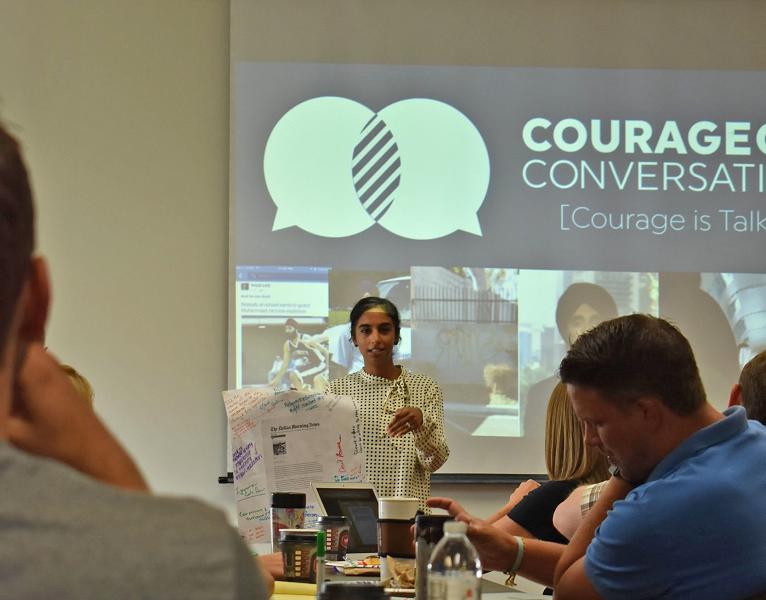 Religious Literacy for Educators training - Kaur Foundation presentation, Illinois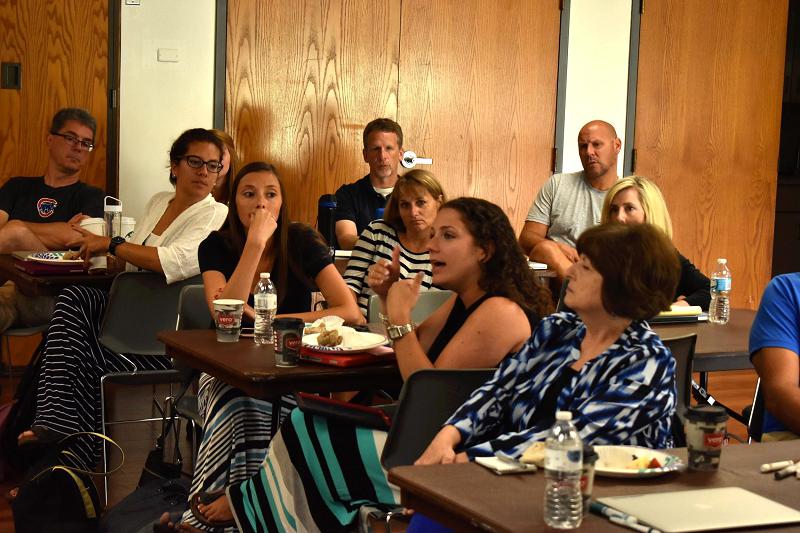 Religious Literacy for Educators training - teachers participating in Kaur Foundation presentation, Illinois