We love Gurmat Crash Courses says Ottawa Sikh Sangat
Gurmat Crash Course- Dus Guru Sahibaan Part 1 mesmerized the Ottawa Sikh Sangat last weekend, when GGSSC- Canada team traveled to Ottawa and presented their winning potpourri of Sikh History blended with the video, interaction, games and topped with a prize of winning game systems like Xbox.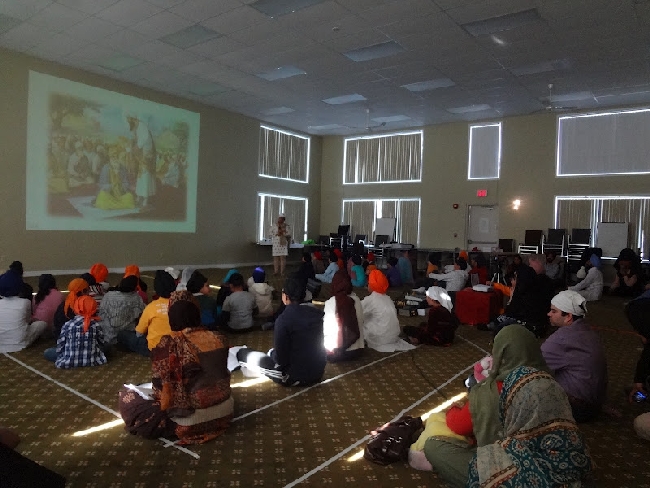 Ottawa Sikh Society, attracts most sangat on weekends, mainly Sundays, however this course attracted almost 200 attendees who were spell bound by the sequence and flow. The course took them through the life time teachings of the first five Gurus and various Sakhis associated with the Gurus. " We are very happy that GGSSC- Canada has taken the pain to travel so far from Toronto and present to Ottawa Sangat. We will request to Gurdwara Management to have this at least 2 times a year"- said one of the sangat attendees.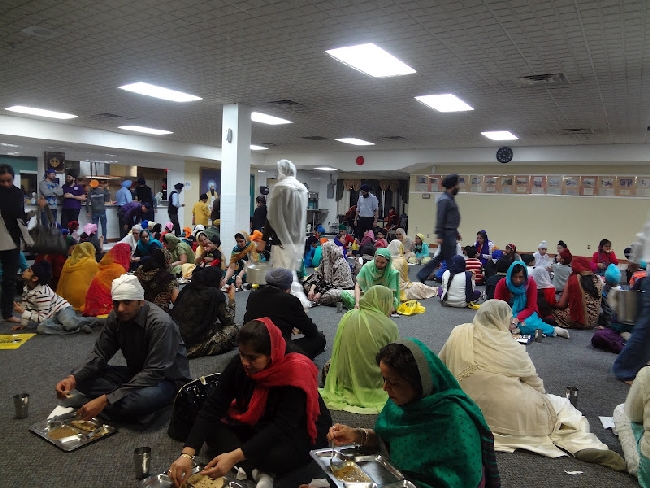 Over 190 attendees made a promise to Guru Gobind Singhji, that they will never cut their kesh and be good sons and daughters of the Guru.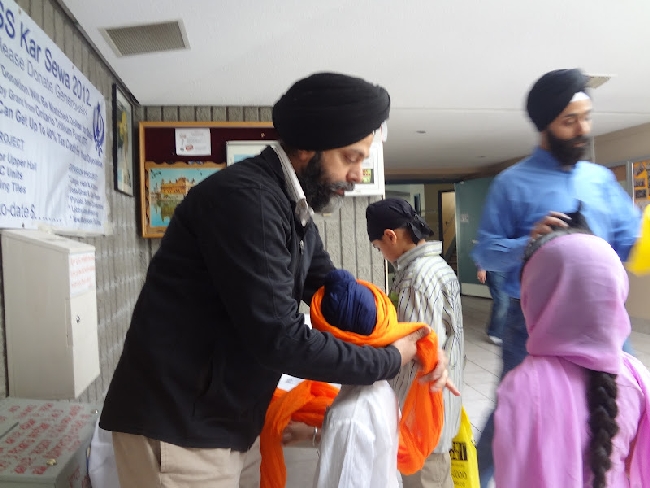 GGSSC- Canada invites inquiries from all sangat, gurdwaras who wish to utilize our course modules and already perfected and improved gurmat courses, that are engineered to make the kids attentive without much effort.
For more information please visit ggssc.ca or gurmatcrashcourse.com.
Pictures for the event are available at
https://picasaweb.google.com/ggsscphoto/March112012


Watch Slide Show below: