I heard him say " I am your Guru. Your path ends here and your journey starts now."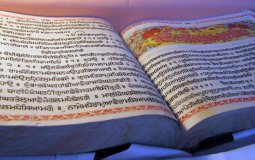 As I mature and struggle to navigate my everyday world whilst continuously contemplating and grappling with the good and bad that competes in my life...
In the Information Age we have an extensive new technical vocabulary, but our vocabulary for states of consciousness is still woefully inadequate. Guru Nanak described the state of consciousness of moment-to-moment acceptance as "Sahej".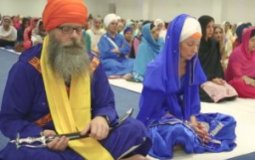 Once you make the decision the center of your life you want to be able to have those life-changing moments or those important milestones in your life also centered around go to the outside.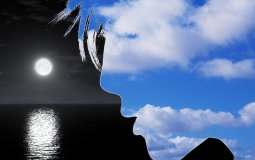 Do you see the impact our thoughts have? Now if I assume that he/she is not interested, different feelings will arise in me than when I assume "he/she is in an emotionally difficult phase".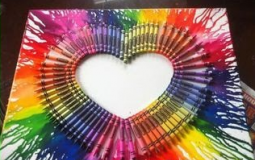 "Nanak! If she lights the lamp of wisdom in the mansion of her mind and makes her body as the bed, the King of Wisdom comes to her and embraces her into His union." - GGS, 359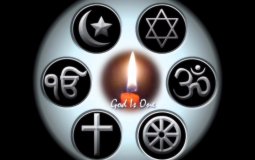 These answers according to Gurbani, to my three questions did make sense to me. So, essentially if the fundamentals are clearly understood, then the urge to convert others will be replaced with a desire for self-improvement.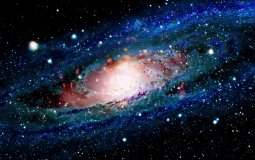 In the hustle and bustle of our daily lives, it is easy to get out of tune with our environments. We almost always have tasks at hand – working, reading, or watching TV. Sometimes we have a longing to get away from our daily routine so we can 'tune in' to nature...
While editing the recent Jap Ji series for AWAT, I got the opportunity to delve into this concept. Everyone knows the value of Jap Ji Sahib. In our tradition, all are encouraged to teach their children this beautiful Bani.
Pages