Press Release


Sikhs welcome Michelle Obama's Visit to meet
Sikh Victims of Shootings in Wisconsin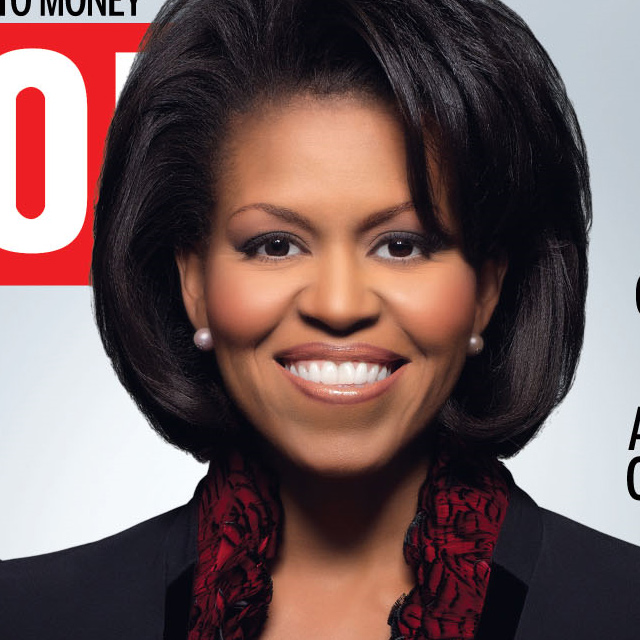 Washington, August 18, 2012: Sikh community is pleased that the First Lady Michelle Obama will be visiting the victims of the shootings in Wisconsin Sikh Temple next week. She is expected to meet with the families of the victims.
Dr. Rajwant Singh, Chairman of the Sikh Council welcomed this gesture from the First Family and said, "It is great to hear that First lady will be comforting the families devastated by the violence in the Sikh gurdwaras motivated by hate and it is unquestionably a kind gesture.
It is important that these families hear firsthand how she and the President feel about this terrible tragedy. It is indeed critical that the top leadership acts in such a dignified manner to heal the raw wounds of the families and the entire Sikh community.
Sikhs have come together as a family and these bullets had hit our hearts. So certainly a visit by the first lady will be reassuring and heartening and it will be powerful symbol of President Obama embracing the Sikhs at this serious juncture. A visit of this sort restores the faith of the nation and brings everyone together.
Sikh families and children have been grappling with this shaking incident while praying for the victims and their families. It is not a Sikh tragedy but an American tragedy. We are thankful for the kind of support and love expressed by all sections of the American society and President Obama ordering the flying of American flag at half-staff surely symbolized America as a nation standing against hate.
We are offering prayers for the well being of all members of this great nation.