Afghanistan's once-thriving Sikh community is dwindling fast as many choose to leave the country of their birth to escape what they say is growing intolerance and discrimination.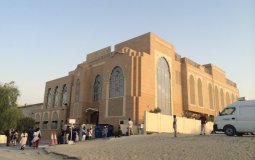 I enjoyed my visit in Riyadh. After few months I gave my blessings to Arabians while standing at the Departures gate of the Riyadh Airport for my flight to India. I knew that I would be cherishing the memories of Riyadh hereafter.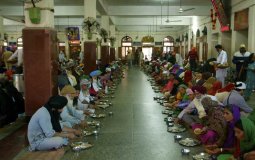 "There are only three things in our religion," said Singh. "Chant the name of God, sing religious hymns, and volunteer. I work as long as my legs allow me to stand."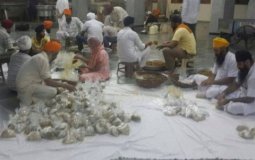 Golden Temple Sending 100,000 Meals to Nepal. The food will be sent through an aeroplane of the Indian army. For now, as many as 20 thousands food packets have already been sent via the first flight.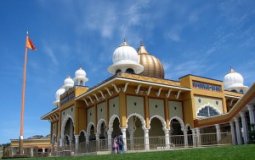 The sacred spaces that constitute the halls and corridors of the Sikh house of worship contains a permeable sense of the spiritual.
[VIDEO] A new documentary Sikh Formaggio looks at how the community almost saved the industry from complete collapse after locals began to move away to better jobs.
In a landmark decision that is sure to delight environmentalists and pilgrims alike, SGPC has decided to grow natural organic vegetables and grains at its Sattlani Sahib farms near Amritsar.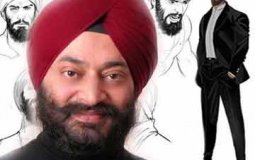 SikhNet got a chance to speak with the co-creator of the new Super Sikh Comic. This is a must read for anyone who is a comic fan or is interested in Sikh media.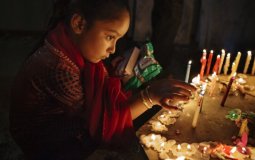 But despite Mr. Ghani's pledge to make Afghanistan more inclusive, Mr. Singh says he worries that his tiny religious minority could disappear as more Sikhs and Hindus leave their homeland because of persistent discrimination.
Pages