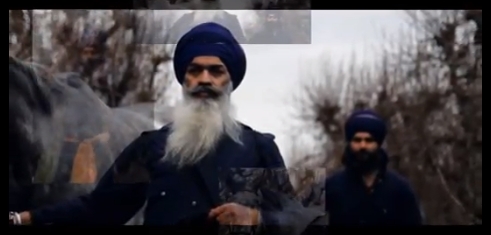 Shield of Faith - Teaser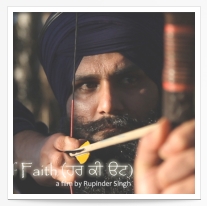 The 18th century witnessed the massacre of a significant proportion of the Sikh population by the Mughals during the waning years of the Mughal Empire.
The authority declared and carried out a drive of oppression in the form of genocidal campaigns against the Sikhs. These were characterized by the sacrilege of Sri Harmandir Sahib and the organized capture, torture and execution of tens of thousands of Sikh men, women and children.
The Governor of Lahore, offered lucrative rewards for the discovery and killing of Sikhs. A blanket was offered to anyone who managed to cut off the distinctive mane of a Sikh or Khalsa. A substantial monetary reward was offered for information on the whereabouts of a Sikh, and a larger sum for the delivery of a Sikh scalp. The plunder of Sikh homes was made lawful and anyone giving shelter to or withholding information about the movements of the Sikhs was liable to themselves being executed. Captured Sikhs were dragged around in chains and were publicly executed at the horse market of Lahore called Nakhas, since renamed "Shaheedganj" (place of the martyred).


from studio|asx on Vimeo.
http://vimeo.com/32036944

Shield of Faith - Interviews
The Sikh Movies
To create a visually stunning documentary-drama telling the forgotten history of the Sikh persecution of 1716-1748 which engages our respective fellow western communities.
This film will show the Sikh community in a positive light to shed away any misconceptions, misunderstandings, or cases of mistaken identity.
We will achieve our vision through our carefully planned approach which includes:
High quality standards and global approach
Working with a highly professional western crew
Well researched stories after consulting with scholars and historians
A special emphasis on detailing i.e."costumes, weaponry, horses, paintings etc."