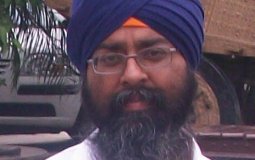 Consequently, as I searched for answers, I realised that the all my answers could be found in one place, the Guru Granth Sahib. I endeavoured to learn to read Gurmukhi.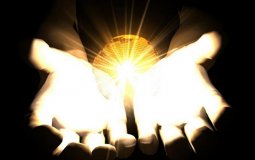 When one calls upon a higher power in form of a Guru or a friend to be saved from a situation, the first posed question to you is, "Where are you?"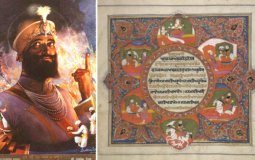 The Granth of Guru Gobind Singh explores the real history of the Dasam Granth Sahib. In this interview, Dr. Kamalroop Singh discusses how this book came to be written, and the discoveries that he made.
Pages