Puneet Issar to arrange a special screening of his film for PM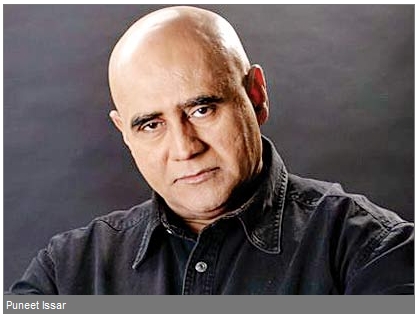 Dec 1, 2011: Filmmaker Puneet Issar is rather excited about his upcoming film that deals with Sikhs becoming victims of mistaken identity post the 9/11 terror attacks. According to sources, he is now arranging a special screening of his movie for Prime Minister Manmohan Singh.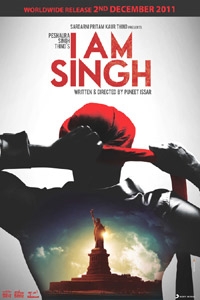 An insider reveals, "BJP MP Navjot Singh Sidhu on Sunday claimed and requested Prime Minister Manmohan Singh to do something for the dignity of the turban, (the headgear worn by the Sikh community). Accusing Singh of not being able to convince the French government to lift the ban on Turban, Sidhu said being a Sikh, the PM should also take steps to ensure smooth passage for Sikhs to get visas to visit the birth place of first Sikh Guru, Nanak Dev at Gurdwara Nanakana Sahib in Lahore in Pakistan."
Says Puneet, "I owe this film to the Sikh community and I always felt I must do something for my community. When I learnt about how the identity of a Sikh is being questioned post the terror attacks, I felt it's my duty to inform everyone through my film about it." About the film, he adds, "My film is based on a Sikh's turban —pride and identity. Our PM Manmohan Singh, like every Sikh, will be proud of seeing this film and may be able to do something for the issues they face world over."
An insider adds, "It all started when Sikh students in France and members of the community working in the government sector in other European countries were not allowed to wear the turban, while on campus or on duty. This inspired Puneet to make a movie on hardships faced by Sikhs in America and other foreign countries, that begun after the terror attack on World Trade Center in America, as Sikhs too became victims of racial attacks."
SikhNet Email Lists:
Over 33,000 Sikhs all over the world enjoy SikhNet emails. Select the emails you would like to receive.