Rai Business School on 28 March 2010, held a Martyr Day programme to honour Bhagat Singh, Sukhdev and Rajguru on their "Shaheedi Divas".
This function was held on the 28th instead of the 23rd instant so as to facilitate the presence of the other students working, who would not have been present otherwise. As such, they could have been present in the college only on Saturdays and Sundays becuase of their working schedules.
Sr. Baldip Singh from Ludhiana organised the Samagam to keep Bhagat Singh's memories alive. The college Principal, Dr. Ashish Urkude, Srinaivas Rao, Prof. Gajey Singh and many more teachers were present on the occasion.
Many students and teachers from out of town had also attended.
The choreography, depicting the life and times of Bhagat Singh was prepared by Baldip Singh and Saurabh Kumar. Apart from this, certain invitees had also participated to shed some light on the lives of Bhagat Singh, Sukhdev and Rajguru.
Documentary films were also shown to shed light on the Shaheeds' lives.
In this samagam, the participating students were Baldip Singh, Saurabh Kumar, Girish Maratkar, Swapnil, Ashutosh Upadhaya, Pooja, Nidhi, Nandu, and Anup among others.
A story in pictures is represented below: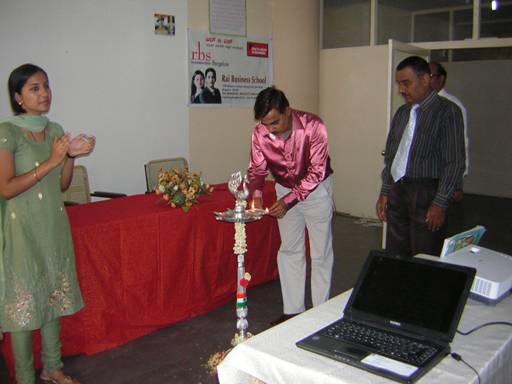 This is snap of Inauguration and Lighting the lamp for function.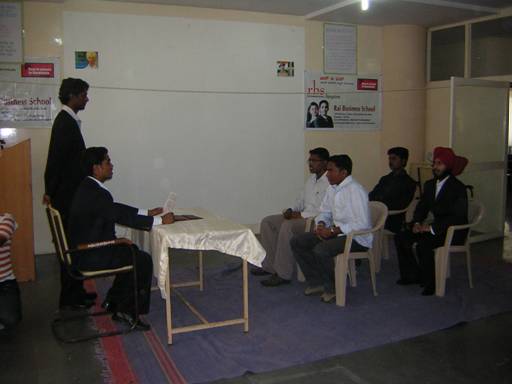 Scene Of Choreography During Assembly Bomb Blast By Bhagat Singh N His Friends.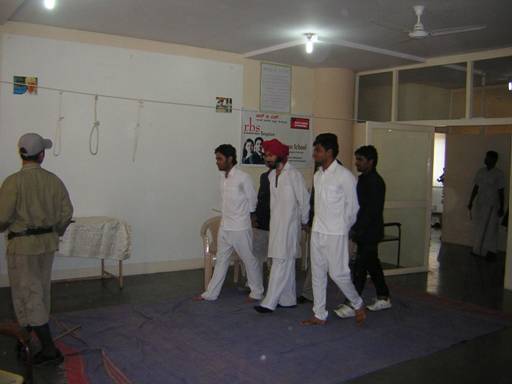 Scene of Choreography on BhagatSingh.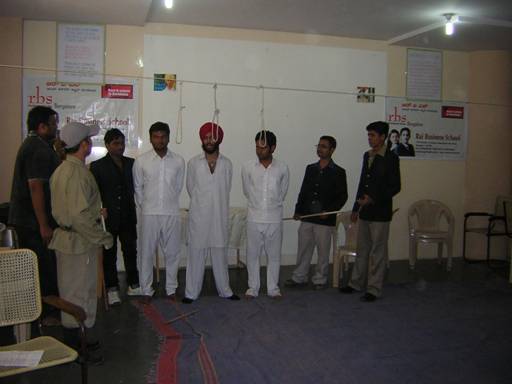 Scene of Bhagat Singh Choreography In Center. Baldip Singh As Bhagat Singh,
Right Girish As Sukhdev & left Saurabh Kumar As Rajguru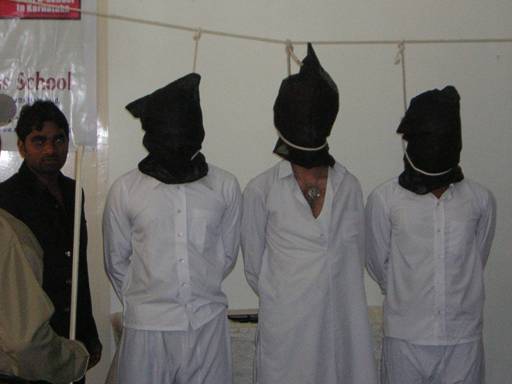 Scene of Choreography During The Hanging Of BhagatSingh, SukhdevNRajguru.