Waheguru Ji Ka Khalsa ! Waheguru Ji Ki Fateh !!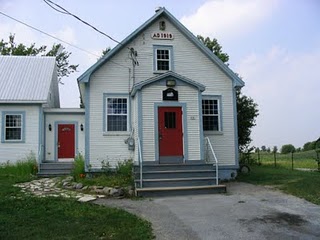 Solange School, Quebec
It's hard to imagine where one will end up in course of one's life. But one thing is for certain -
DREAM BIG!
I started my kindergarten year in a one-room schoolhouse in rural Quebec. There were were probably about 15 students from kindergarten to grade 7. Although I knew I would do great things, I would never have imagined the journey I would travel.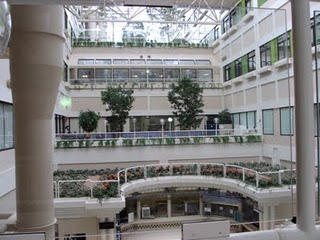 University of Alberta Hospital
With Waheguru's kirpa, I got a full scholarship to the University of Northern BC, where I finished my degree in Biochemistry and Molecular Biology. With Waheguru's kirpa, I was able to volunteer and serve the people of Prince George while doing my studies. In 2010, I was accepted into one of the top five medical schools in Canada, the University of Alberta.
I used to dream big, but honestly the journey from a small school in rural Quebec to one of the most prestigious universities in the world was orchestrated by Waheguru or God.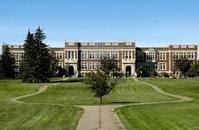 University of Alberta
I just kept taking the opportunities that He gave me and my family and here I am!
It just goes to show you, dream big and Waheguru will give you a way to fulfill the destiny that you were put on this Earth to do.