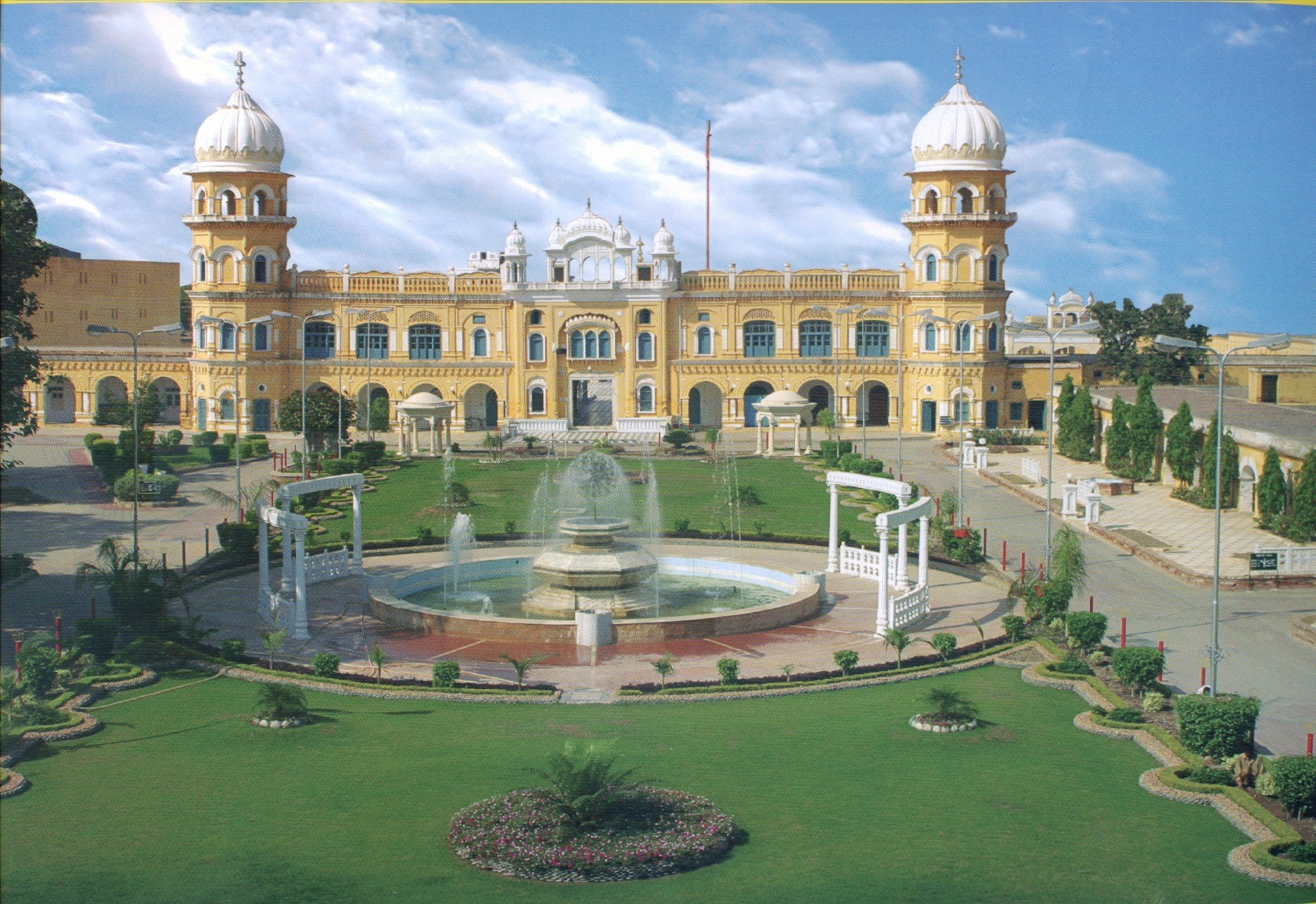 Nov 9, 2011, ATTARI: As many as 2,500 Sikh pilgrims left for Pakistan on Tuesday to celebrate the birth anniversary of Guru Nanak Dev at Gurdwara Nankana Sahib.
The Sikh devotees, who had arrived from various states, were representing Sikh religious organizations, including Delhi Sikh Gurdwara Management Committee, Nankana Sahib Sikh Teerath Yatree Jatha, besides SGPC.
A 634-strong jatha led by Shiromani Gurdwara Parbandhak Committee member Rampal Singh Behniwal also left for Pakistan. The committee had sent a list of 1,426 devotees who were aspiring to undertake pilgrimage out of which 792 pilgrims were denied visa, said SGPC secretary Dalmegh Singh.
According to sources, Pakistan high commission in New Delhi had deliberately struck off names of devotees belonging to border villages of Punjab and Hindu religion. SGPC gets 60% quota of pilgrims out of a total allotted strength of 3,000 pilgrims.
Sikh leaders said that both countries should take up the issue at diplomatic level for the sake of religious sentiments of Sikhs. They said they would impress upon Pakistan government to open all historical Sikh gurdwaras for Sikhs from India for paying obeisance, besides maintaining Sikh code of religious conduct in all gurdwaras.
The issue of corridor from Gurdwara Kartarpur Sahib, Pakistan to Dera Baba Nanak in India would also be discussed with Pakistan Evacuee Trust Property Board officials, said Behniwal.
Sikh devotees would pay obeisance at Gurdwara Nanakana Sahib, Gurdwara Sacha Sauda, Chuharkhana, Gurdwara Panja Sahib, Gurdwara Dera Sahib and Gurdwara Kartarpur Sahib before returning on November 17.