Candlelight vigil for Damini in California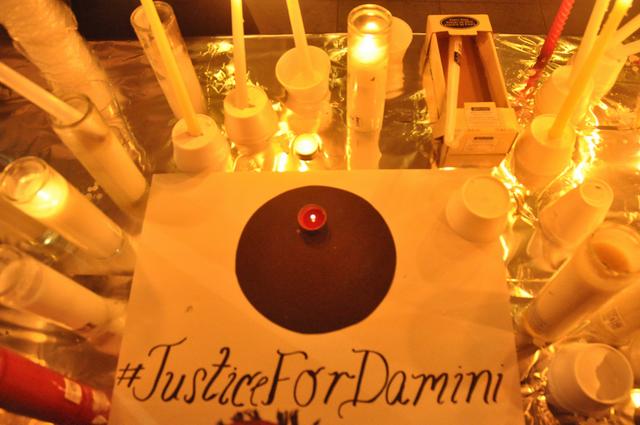 Justice for Damini
A peaceful candlelight vigil held in Southern California for "Damini", the gang rape victim in India.
We may not be there in person, however, our voices join those demanding justice for many Daminis.
Men and women of different faiths, ethnicities and backgrounds came together to collectively support and honor one single black circle: "Justice For Damini". The Candlelight vigil, organized by Sikh women Now, a southern California based women's non-profit organization, was held at the Sikh Center of Orange County, to offer prayers and tribute to the 23-year-old Delhi rape victim. Her death has awakened the revolt against human injustice in communities locally and abroad. Representatives from several women's organizations and shared startling statistics of rape, domestic violence and sexual battery against both men and women, irrespective of age, class or ethnic background. Among the notable speakers was Marissa Presley, Director of Laura's House, Anu Jain from SAHARA, Rashmi Gill of Advance advocacy project, UK and Dawn Foor of Rape prevention advisory board of state of California.

Dr. Ahuja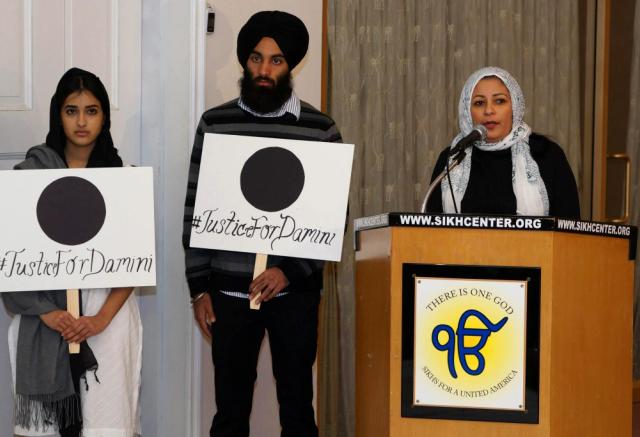 Dr. Gurpreet Ahuja, representing California Sikh Council, brought insight from a Sikh male perspective along with the religion's fundamental principle of equal respect between the two genders. The event ended with a Sikh religious hymn and prayers for Damini and her family. By the close of the evening, there were few dry eyes and the hall was charged with passionate emotions ranging from grief and sadness for, to, disgust and rage against ongoing brutality against women in all communities.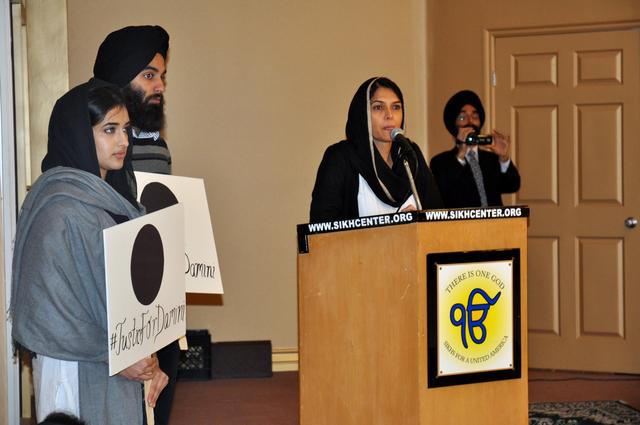 Minu Singh
There was also a sense of release for many present, as experienced by a SWN volunteer when a woman unknown to her embraced her tightly and cried, saying, "Thank you for organizing this event". The strong message received by the congregation was assuming individual responsibility and being fearless to rise and revolt against women abuse. Minu Singh, Director of Sikh Women Now, aptly stated, "Today I feel empowered, not afraid to raise my voice against this evil".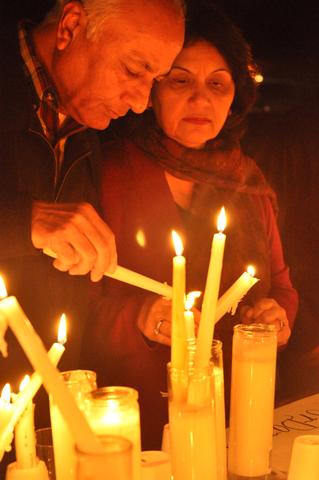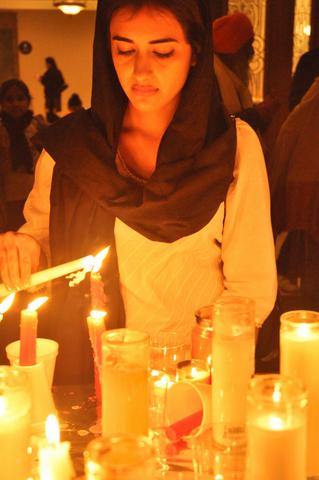 Lighting Candles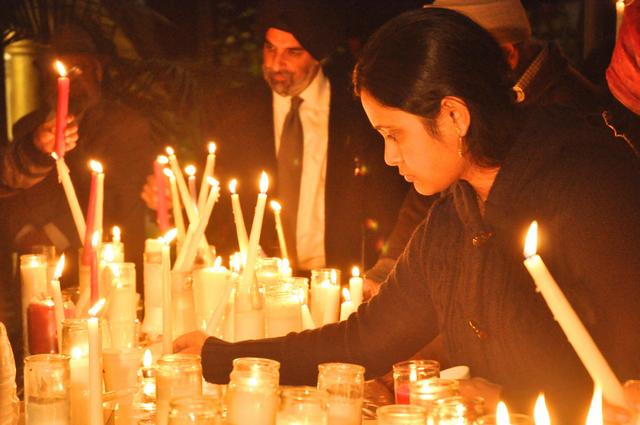 Candle Lighting
----------------------------------------
Related Article:
Rape in a Patriarchal Society
Author:
Sisters of Five River's Youth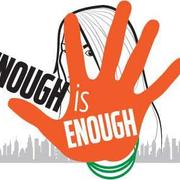 January 1st, 2013: We are all passive victims of social indoctrination. Society dictates our actions and thought processes yet convinces us they are ours. Every individual is subjected to this initial propaganda – the innocent child is born into a society where his/her role is pre-determined. Though the process of indoctrination happens to everyone, it doesn't happen in the same way nor does it produce the same outcome. It is through the process of indoctrination that women are told they are second in nature to men and that the privileges and powers granted to men are their inherent rights. It is through this process of indoctrination that women are told to accept the patronizing role of the man who tells her what to do and when to do it, what is right and what is wrong, and sets her limitations and boundaries. It is through this process of indoctrination that women are convinced they are simply containers for the seeds of males and exist only to reproduce. It is through this process of indoctrination that women are impaired in their ability to recognize their own capabilities and capacities as autonomous human beings. It is through this process of indoctrination that women are taught not to get raped and to arrange their actions such that they do not volunteer themselves as victims of violence........more