Are You Certain What My Faith Is ?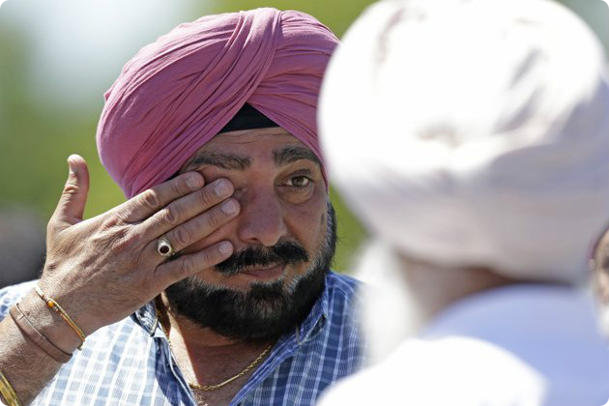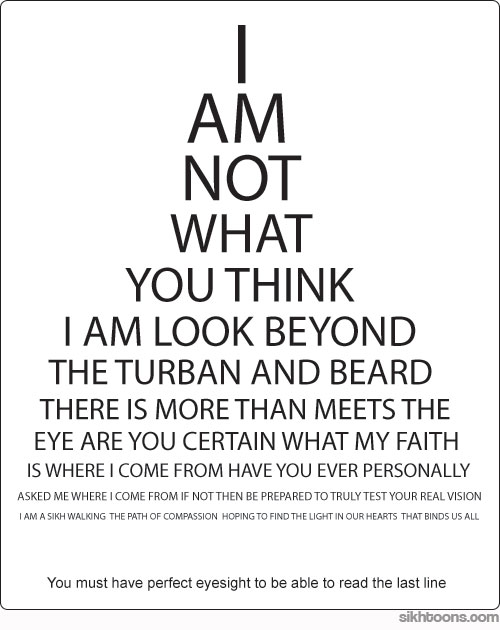 A Sikhtoon created in the early days that received a lot of attention remains timeless.
May the response to the Milwaukee tragedy begin the journey of relegating it to annals of history.
Message contribution:

Vishavjit Singh
http://www.sikhtoons.com
https://www.facebook.com/ groups/sikhtoons/
http://twitter.com/sikhtoons

SikhNet Email Lists:
Over 33,000 Sikhs all over the world enjoy SikhNet emails. Select the emails you would like to receive.