Badges in the Expressive category
Use your creativity to make something unique and original that can inspire yourself or others.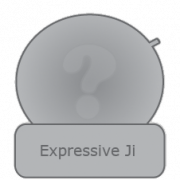 Do something expressive and share your experience with others like poetry, film, art, or writing. Complete at least two out of the five possible tasks on this page.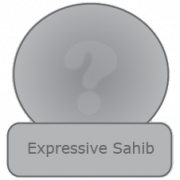 Become a second level Expressive Sikh.
Please complete the above badges before starting on this one.