Badges in the Warrior category
Become a fearless warrior. Learn gatka, and the banis that Guru Gobind Singh and his army did, so that you can gain confidence and projection.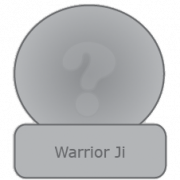 Become a first level Warrior by doing the following: - Do 10x each: push ups, sits ups, squats, Run for 10 min, or do 50 jumping jacks, Learn the Pantra Step in Gatka, Don't eat any sugar (candy, soda etc.) or fried food/fast food for 1 day.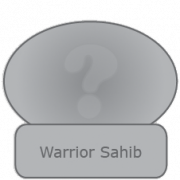 Become a second level Warrior by doing gatka pantra with a stick, and learn other basic gatka stick movements. Learn the invocation prayer for gatka, and do Choupai Sahib.
Please complete the above badges before starting on this one.