Sevadar Ji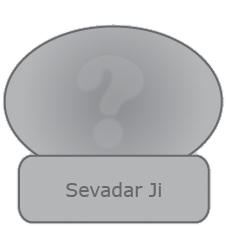 Completion of at least 4 of the tasks and become a first level Sevadar.

Ask your teacher if you can help her/him
Your Experience
I helped him set up and put away chairs. He seemed to appreciate my help. It felt good to do the work.
Do some seva in Gurdwara (Clean plates, sweep, give out napkins, etc)
Help your parents cook a meal
Offer water to any guest who comes in your house
Your Experience
I always offer tea or water or something to visitors. Hospitality is just something that comes natural.
Serve Langar in Gurdwara
Your Experience
The work felt good.