Expressive Ji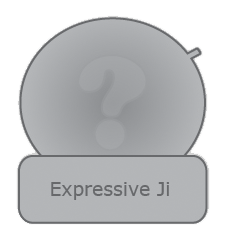 Complete at least two out of these four expressive tasks and share your experience with others.
Write an original poem
Your Experience
I am a true sikh,
I go in the Gurdwara for not a single peek,
But thus so I may see the true Guru,
I adore him as others do,
I love him like my flesh and blood,
I bet he'd save me from a flood,
He would never make me look like a geek,
Why I am happy that I am a Gursikh!
Write an original story or essay
Your Experience
I shall not forget that hour, the hour it all happened that opportunity, others may get it at an old age but some young. Those who get it at a young age are lucky and I was a lucky one to get it at the age of just ten. Now this opportunity was getting Amrit Chak. That day was one of the best days of my life.I got Amrit Chak that day and I remember it all like yesterday (actually it was August 2012 it happened and that was only a few months ago). First they took us up and said some Hukamnamma and just told some stuff. Then they started doing the Panj Bania that you do in the morning. While they were doing it they mixed the Amrit. Then they did Ardaas and we drank it, put it in our eyes and head after they told us some other stuff gave us warm parshad and then we went back out to the Darbar hall where all the other kids from camp were waiting. And that was it the best hour of my life!!!!