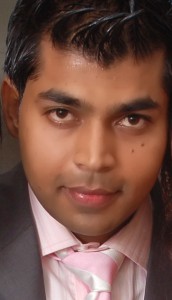 The Film is based on a Sikh Family in Punjab who is trying to save the Tati Saaz tradition by manufacturing them at their home. The Eldest is worried about the future of Tanti Saaz in his family because his children think that it did not give sufficient earning for the basic need of life. Their are very few workers left who are making Tanti Saaz, We Must do something to save this traditional instruments Which was used by our Gurus for Holi Gurbani.
Directed by:

Simranjit Singh (Simran Kaler) (

Age:

26+

)

Location:

Mohali, Punjab – India


Length:

5 min
What did you think of the video? Leave a comment...