The final design of a statue to 19th Century Sikh soldiers has been unveiled as the last stage of work begins.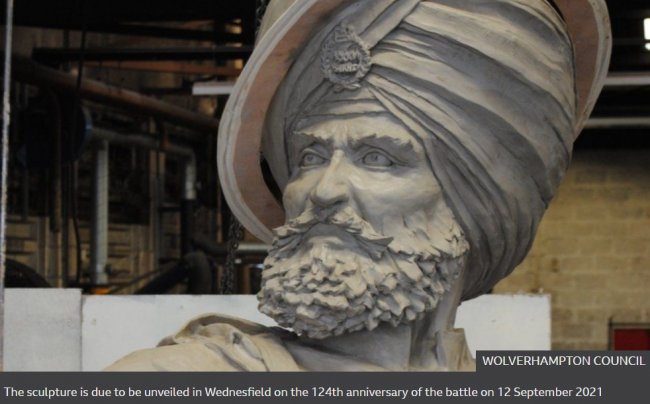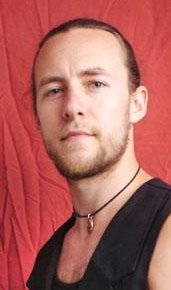 The 3m-high (10ft) sculpture, by artist Luke Perry, is due to be erected in Wednesfield, Wolverhampton, in September.
The clay model will be painted in wax before being cast in bronze.
It commemorates the Battle of Saragarhi. Although little-known, it is considered by some military historians as one of history's great last-stands.
During the battle on 12 September 1897, 21 Sikhs died defending a British army post from 10,000 Afghan tribesmen...
...It is due to be unveiled in Well Lane, near the Guru Nanak Gurdwara, on 12 September 2021, the anniversary of the battle.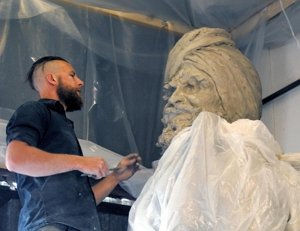 Mr Perry has previously made a commemorative statue to honour the South Asian service personnel who fought for Britain during World War One.
That sculpture has been displayed in neighbouring Smethwick since 2018.
"With artworks like Saragarhi I want to create sculptures that are a visible marker of the under represented but vital, real people in our communities," Mr Perry said.
"Because when you represent people you empower them."