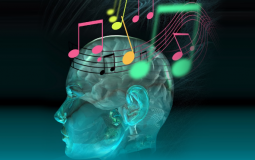 He has been using music to help heal trauma-afflicted people such as war veterans and children. Osborne was in India recently to advise the Indian Head Injury Foundation in Jodhpur on using music for rehabilitation.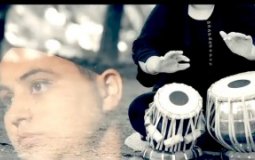 [VIDEO] Gurmeet kaur Who made this video 'BASICS KoR' is renowned as famous Tabla player (fusion percussionist). She has a passion for music and learned music since childhood by under the guidance of Zakir Hussain ji,...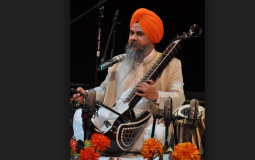 Compilation of the complete 31 ragas of Guru Granth Sahib released
Dya Singh Ji's 'Gurmat Sangeet' inspiration came from his parents who nurtured him in the right sphere.
Pages