Sundeep Morrison is a Punjabi Sikh writer, actress, director, author, and activist. She is a graduate of the American Musical and Dramatic Academy NY and her work focuses on social justice, cultural friction, inter-ethnic family dynamics, and feminism. She is well known for her role in 'Raghead' where she explores Sikhs in America while portraying seven characters...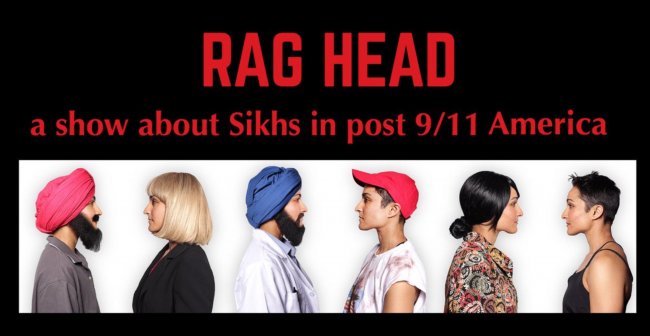 ...On the morning of the Oak Creek shooting, my parents who live in Wisconsin were attending Gurdwara, as my mom does Kirtan. I was at home in LA when I received a frantic call from my younger brother in Wisconsin telling me that a shooting had taken place. I couldn't get a hold of my parents and anticipated the worst. After an agonizing hour, my mom called to tell me that they were okay. There are only three places of Sikh worship in Wisconsin, and my parents had gone to a different Gurdwara that Sunday. I couldn't help but wonder what would've happened to my parents if they were present. Following the tragedy, I found myself in a state of depression and constant worry over my parents. In our current social and political climate, I still worry about their well-being. I feel it's important for white audiences to see this story and hopefully walk away as stronger allies having learned about our often misunderstood and misrepresented community....
...I'm currently working on my first feature film project and will be performing RAG HEAD in the US and I look forward to bringing it to Canada in 2020.