The saints from Gurbani devoted their inspiration to depicting the details of their inner communion.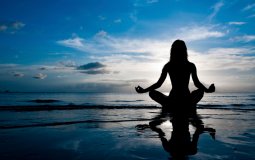 Treading into the unknown is meditation that brings into our awareness a higher dimension of our existence
Simran is often translated as "remembrance" which, to me, doesn't explain the word.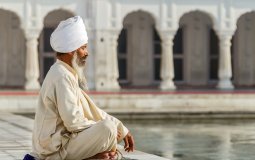 The next time you complete a session of meditation, you are effectively younger than you were when you started.
Naam possesses a real opportunity to bring a critical transformation to human thinking and human life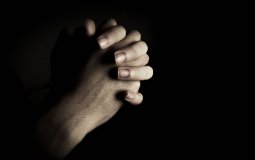 'That is strange, how come you pray at any time?...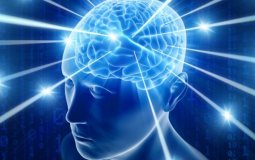 Harvard Study Shows Meditation Literally Rebuilds The Brain's Gray Matter In 8 Weeks
As I mature and struggle to navigate my everyday world whilst continuously contemplating and grappling with the good and bad that competes in my life...
Pages