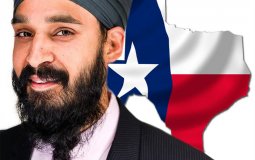 Through my work, I have seen minority communities struggle with being the unwarranted targets of misguided bigotry and prejudice as our nation has grappled with fear in the never-ending "War on Terror."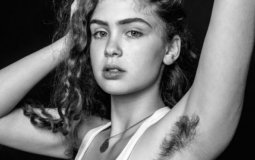 Kaurs may feel alone and isolated with no one as a role model or no one to talk to about their challenges. In attempt to build community and learn from one another, Kaur Life reached out to its readers to find out how they handled the pressure to shave and how they resisted the razor.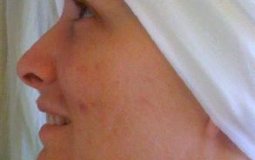 It was about this time last year that I was impelled to share a very difficult, uniquely Sikh challenge for me. I am a woman with a very fuzzy chin. It's not an exaggeration at all to say I have a beard. Since my hair is dark brown, I can't even pretend people don't notice it, even if that's what they like to pretend.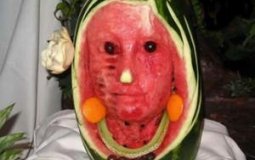 Subtle signs can be rationalized. Watermelons taking flight are now a little harder for me to ignore. I have to warn you this is a candid piece about hair and gender and defining one's identity.
Pages