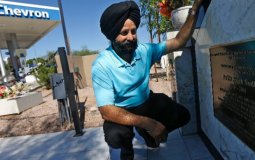 When he sat down with his son, Singh told him their lives were forever connected to the lives of his assailants. And that they would spend a long time thinking and talking about it...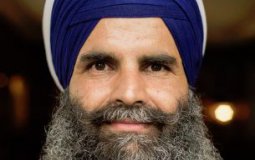 SikhsPAC is a newly formed nonpartisan political action committee devoted to supporting Sikh and Sikh-minded candidates for local, state and national office. It is the first Sikh oriented political action committee in American politics.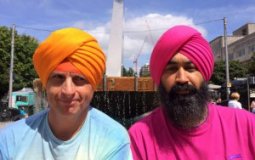 The project supported by the Drake Foundation and Plymouth City Council, will, for the first time in the history of Plymouth, showcase to the public, Chaz Singh tying the turban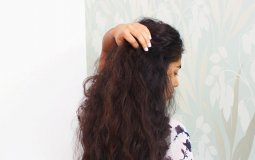 Growing healthy hair and keeping it shiny and full depends just as much on the foods you eat as it does on how you care for your hair.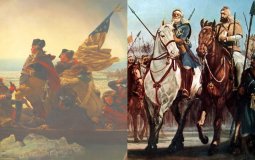 Hate crimes have increased 300% towards Sikhs in the last year alone. We all need to be alert and more importantly to show America who we are.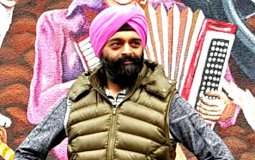 "Turban" is not a dirty word. And hopefully mine, to the TSA agent awkwardly sniffing it, smells springtime fresh. One of my main decision points during the morning is what color turban...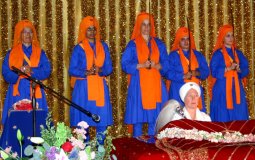 "it was difficult to let go at first and let go of the expectations of society. But letting it go was so empowering. It's a way of saying this is who I am, this is how God made me and putting that above what society expects of me."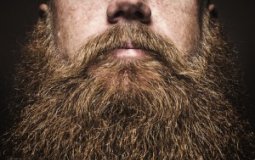 The study, surprisingly, found that bearded employees were three times less likely to be carrying MRSA, a common methicillin-resistant infection.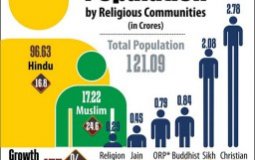 The size and growth of the world's Sikhs population is not addressed in depth by the report, but we can make some extrapolations from the report's analysis. While not likely statistically valid, perhaps such an exercise can provide a directional view.
Pages