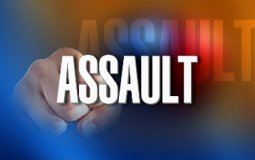 He had done nothing to warrant my actions, I had simply hit rock bottom with my career and my drinking. He was simply in the wrong neighborhood at the wrong time.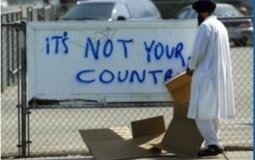 Muslims and Hindus recent targeting has spurred the Sikh Coalition to ask the Sikh community to come together and stand with diverse communities in combating hate and bigotry in America.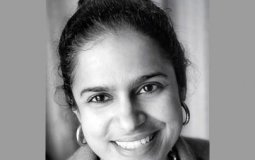 As a Sikh, woman and human rights lawyer, I am seeking three things that should not be mutually exclusive: respect for the deceased and their families; immediate acknowledgment of the larger context of this act of terror; and fair legal process for the arrested gunman.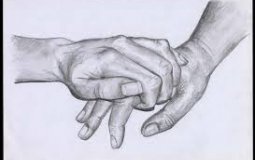 How does one find light or offer hope to families in the intense darkness and nightmare of such moments? How does one reconcile the shock of empty places at the table for these families?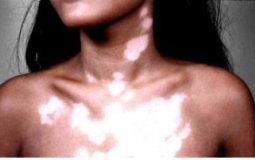 I say, don't be sluggish and don't get down! It's important to understand that we are humble servants here to courageously serve humanity.
We live in globalized world where people of diverse backgrounds are interacting with one another more than ever, and it is painfully obvious to all of us that too many people are unable to reconcile different religious or ideological viewpoints.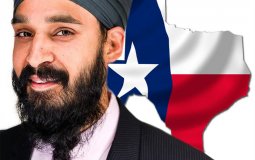 Through my work, I have seen minority communities struggle with being the unwarranted targets of misguided bigotry and prejudice as our nation has grappled with fear in the never-ending "War on Terror."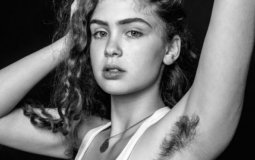 Kaurs may feel alone and isolated with no one as a role model or no one to talk to about their challenges. In attempt to build community and learn from one another, Kaur Life reached out to its readers to find out how they handled the pressure to shave and how they resisted the razor.
Pages