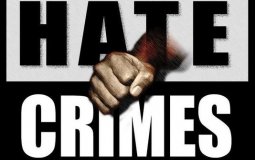 According to the FBI, the majority of perpetrators are white men. These offenders are psychologically disturbed individuals with a childhood history of abuse says Dunbar.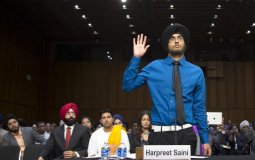 I was 18 and just about to start college. My mother never got to see me off. After her death, I determined to make sure that her status as a victim of a hate crime would not go unrecorded.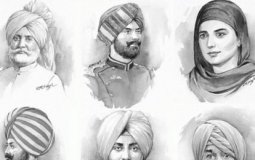 He had been staring at me in a strange way since the time I noticed his presence. After a brief smile, he came up to me and explained the reason behind his behavior. Why do you have that thing on your head? He asked.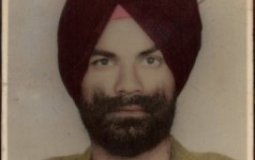 Perhaps I may not get my wish for Baba Punjab Singh to recover, however he has taught me so much about walking the talk of the Guru's teachings. Gently, quietly with every last breath, he continues to impact the lives of others. Silently, I speak to him with gratitude for being purely chardi kala, ever rising spirit.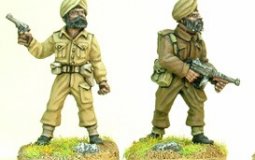 "… I have known Sikhs to pick bullets out of their turbans during and after battle. In fact the turban absorbs the shock of a bullet possibly rather better than a tin helmet. If the turban is properly tied, it will also form an effective buffer too, for instance from a toss from a motor bicycle.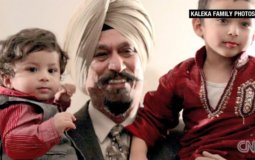 When Pardeep Kaleka heard about the church shooting in Charleston, South Carolina, grief and terror came flooding back to him. For nearly three years he has had to live with sorrow and uncertainty, ever since the day a gunman opened fire at the Sikh Temple of Wisconsin.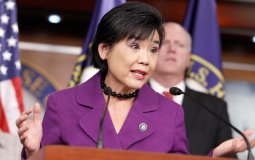 Chu said: It is important for us to be able to communicate what is happening to Sikh children with regards to bullying, and communicate to a wider audience.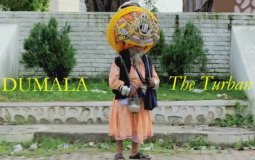 [VIDEO] The less than three minute videos poppy feel, unique fashion and Sikh pride are probably factors that contribute to this video already going viral on the internet.
Pages