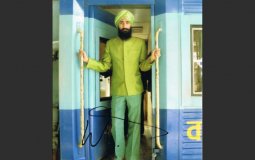 Waris was born in Amritsar, grew up in Brooklyn and now makes his home in Manhattan's Tony West Village. Spare and immaculately put together in a dark brown suit, black turban and striking Lincoln green leather gloves, he cuts a debonair figure.
The Indian The Supreme Court on Monday refused to entertain a petition requesting a separate religious identity for Sikhs.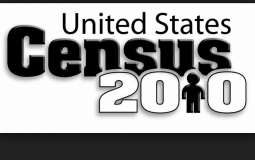 Does America know who the Sikhs are?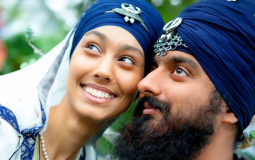 Though ailing and raining the whole day nothing could dampen the beauty of this day.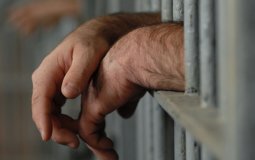 California state prisons continue a patchwork mosaic of policy for Sikh religion-mandated turbans and beards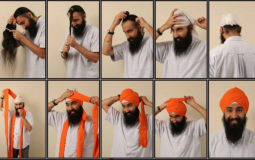 A leading hair transplant specialisty centre – The Farjo Medical Centre – reports that a growing proportion of its patients now come from the male Sikh community.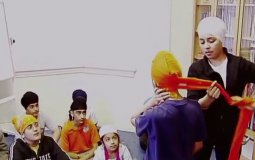 "Turbanology" on Birmingham's Agreed Syllabus for Religious Education
Pages