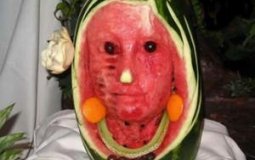 Subtle signs can be rationalized. Watermelons taking flight are now a little harder for me to ignore. I have to warn you this is a candid piece about hair and gender and defining one's identity.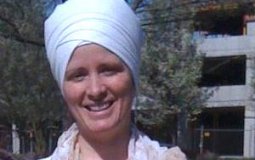 Coming to Sikhi from knowing it to be the truth of me instead of from an understanding of the lifestyle or teachings has been a very interesting evolution that has brought about the following consternation.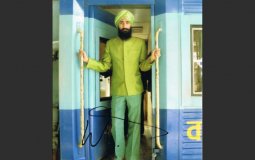 Waris was born in Amritsar, grew up in Brooklyn and now makes his home in Manhattan's Tony West Village. Spare and immaculately put together in a dark brown suit, black turban and striking Lincoln green leather gloves, he cuts a debonair figure.
The Indian The Supreme Court on Monday refused to entertain a petition requesting a separate religious identity for Sikhs.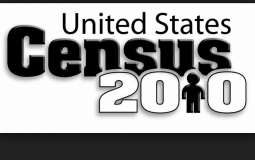 Does America know who the Sikhs are?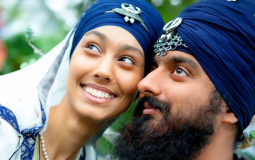 Though ailing and raining the whole day nothing could dampen the beauty of this day.
Pages