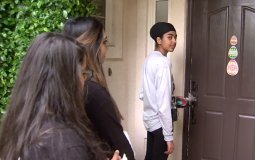 "I think it's a great thing the kids are going through here, because I don't know anything about it," said Kathy Montelon, neighbor.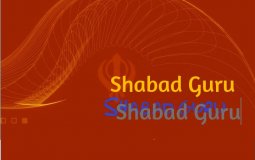 We are Sikhs of the Shabad Guru delivered to the Panth by Guru Gobind Singh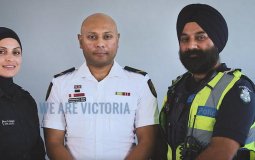 Senior Constable Taqdir Singh Doel is proud to be a member of Victoria Police. He is one of the poster figures featured in Victoria Police's celebrations to mark the Cultural Diversity Week 2017.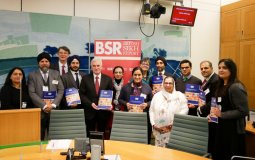 Aims to provide robust and reliable data on the views and opinions of Sikhs as well as give a snapshot of the British Sikh community.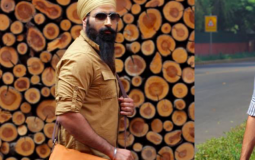 Canadians came to know who the Sikhs were without billboards or ads. Humble service was enough.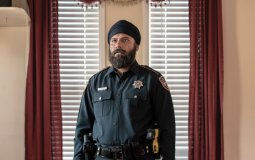 At a recent Sikh summer camp, Nijjar showed up in his uniform and talked to 100 curious kids about what it's like to be a cop. "They wanted to know everything.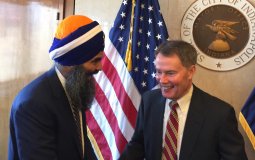 "Indians and Indian Americans have a lot of economic influence in the United States," said Khalsa. "We turned those resources towards ensuring a safe, secure political environment for ourselves and our children."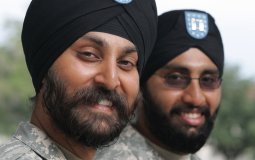 The Army has approved at least 17 exemptions for Sikh soldiers to maintain their unshorn beards and turban-covered hair since 2009, when it granted the first such request to Kamal Kalsi, a medical doctor who is now a lieutenant colonel.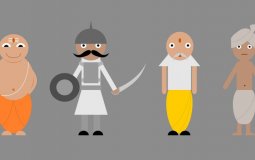 The caste based arrogance and self glorifying history still consumes the Sikhs
Pages