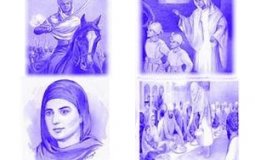 Consider the power and grace of these women, when Bibi Amro had the good fortune through her melodious singing which resulted in the simple 'churning of curd' to the "churning of a mortal into the Immortal - Ram Das into Guru Ram Das Sahib...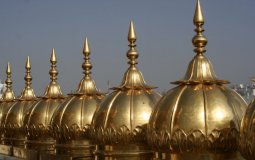 A beautiful poem about Harmandir Sahib from Michele Gibson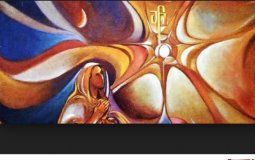 One of the most precious of our traditions is our distinct spiritual music, which flourished during the time of our great Gurus..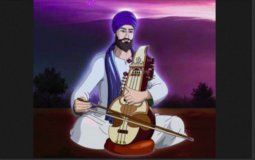 It was a soul-touching, eye-wetting and emotional roller-coaster experience.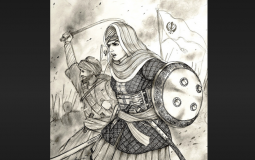 Embrace the modern day Sikh woman in you
SGPC has urged the Bangladesh government to allow the SGPC preservation of all seven Bangladesh-based historic Sikh shrines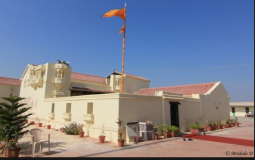 The intrepid traveler, who braved the cold of the North Pole, South Pole and Mount Everest, takes us on a journey in the footsteps of the travels of the first Master, Guru Nanak Sahib Ji in Gujarat.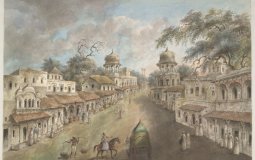 I was born and brought up in the Old City of Patna, in the land of Buddha and Mahavira, of Chandragupta, Ashoka and...
Pages