A new pictorial book turns the lens on Sikhism, a religion that is known for its commitment to human service
The birth of Guru Nanak and, through him, the religion of Sikhism, took place at a time when India was witnessing a war between two religions — Hinduism and Islam. Born on April 15, 1469, Nanak from a very early age exhibited signs that would set him apart from most children of his age — at the age of five, he began questioning the purpose of life. Not one to be bogged down by mundane activities of everyday life, Nanak would often be found in the company of ascetics. Peace existed only in a vacuum — a vacuum that Guru Nanak filled through his messages of peace, which often took the form of songs and poems...
...A community that began as a movement among farmers, over time, came to be associated with bravery in the battle zone. The work of Sikh organisations and individuals in Syria, to provide relief to those suffering from a brutal war, is just one of many examples of their brave efforts today.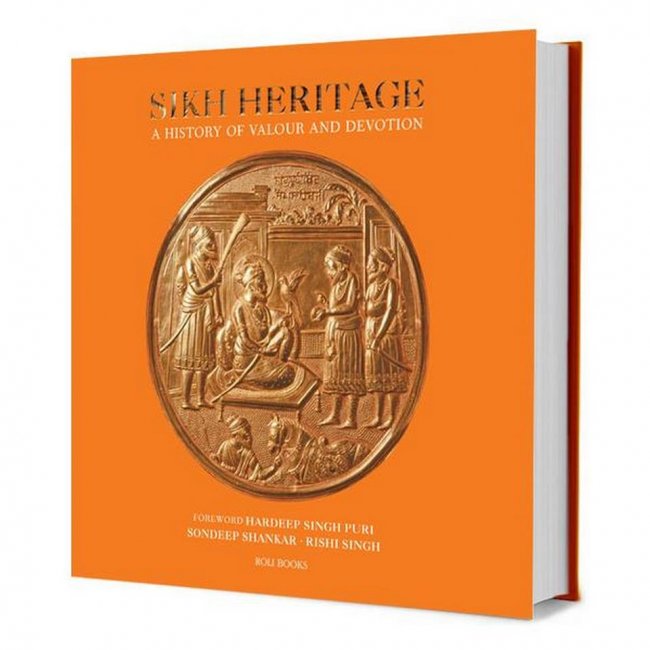 Text from the foreword by Hardeep Singh Puri ; images by Sondeep Shankar and Rishi Singh