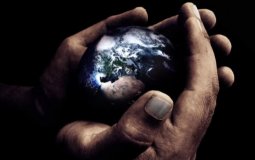 SIKHRI's Saneha: Becoming Guru-Centered event held at Guru Nanak Foundation of America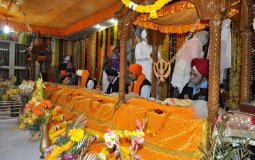 I cannot comprehend how prayers recited by someone else can benefit a devotee who paid for them.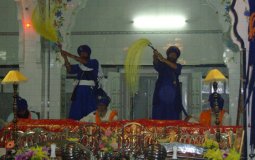 The rituals of the Sikhs in terms of the recitation of the daily liturgy and the evening prayers are based on both Granths.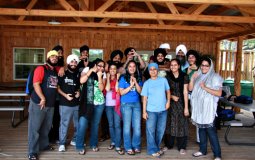 I know that there's some kind of magic in Kirtan--my mother knew of that magic--that just can't be described by the mere words
In this age we are bombarded with information at every turn. How this effects you and the world around you and how the Shabad Guru serves as a technology to uplift humanity.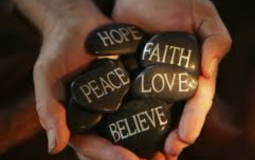 Love is a basic human trait. It is our nature to love and to want to be loved.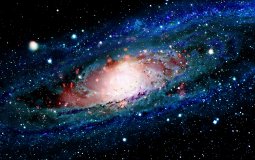 There could be one hundred billion Earth-like planets in our galaxy, a US conference has heard.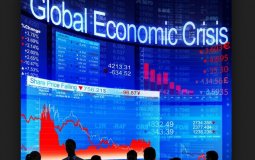 What are down-to-earth answers drawn from Gurbani to help people tackling this world financial crisis; in pragmatic terms is it possible to create a counseling service based on the Guru's words?
Pages