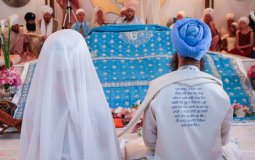 Ravin Kaur shares her thoughts on anand karaj along with some insights into the gurbani of laavaan.
To be noted that not all the handwritten manuscripts of Guru Granth Sahib Ji contain Mahalla 10 but just the Dohra.
Divine Message to arouse heavenly experiences through devotional worship of the Lord.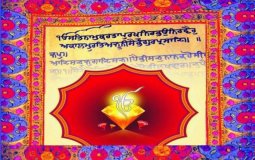 Meanings, word origins, their usage, & context create powerful visuals, enabling one to experience the depth of Gurbani.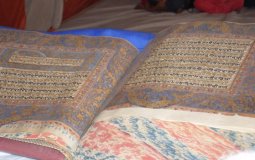 This Holy Scripture also throws priceless light on the Sikh heritage and the life and times of the Sikh Gurus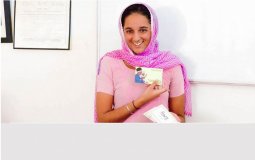 New tool to learn Gurbani: a set of flashcards
Pages