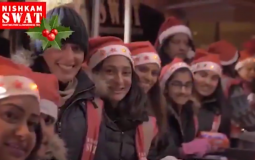 As Christmas Day approaches, many people across the country will find themselves in a difficult situation and unable to celebrate with friends or family.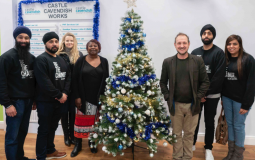 Putting a smile on so many childrens' faces
Guru Nanak Free Kitchen, Sikh Academy partner together on annual toy drive (VIDEO)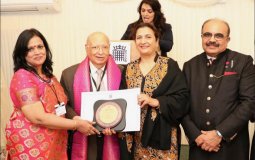 House of Commons confers the Award to advocate Daljit Kaur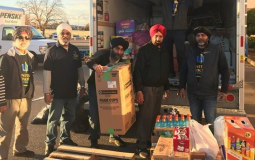 "Thank you very much for your kind donations," Sgt. Kerry Turner told UNITED SIKHS Volunteers at the Butte County Sheriff's Department. "We will make sure it gets to the right people."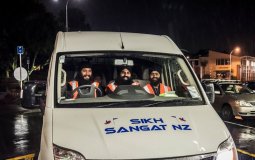 The project began in Auckland at the beginning of winter in 2017 and is now spreading around the country.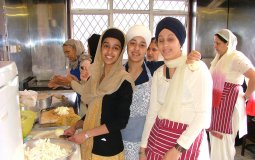 "After all, that is in line with Guru Nanak Dev Ji's core teachings of universalism, equality and inclusiveness," he added.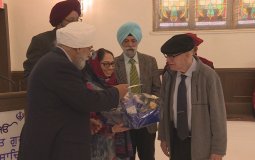 This past Friday, Sikhs around the world celebrated the birthday of Guru Nanak, the founder of Sikhism. In Montreal, part of the festivities held on Sunday, included giving back to local charities.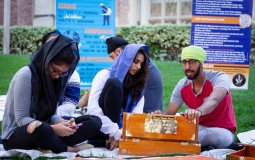 "Our goal is to teach (students) the importance of the turban and what it means to us as Sikhs," Grewal said. "It's not something that we wear just for fashion, or something that we wear and just take off whenever we want."
Pages