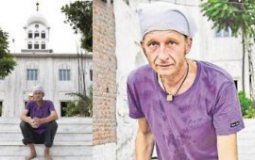 "...A group of local boys in Himachal Pardesh attacked me. Even I got injured in the fight but nobody listened to me. My embassy didn't support me and there's no reply even from the Union minister."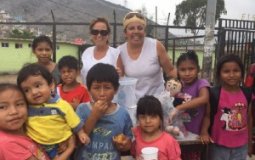 We serve around 300 children, twice a month with nutritive food. Beyond food we brought them hope, a place to share and grow up knowing that there are nice people, they can trust in God, and that they can grow in that vibration. LOVE.
...during the worst flooding in U.S. History since Superstorm Sandy. UNITED SIKHS' Humanitarian Aid volunteers and staff from across the country have been physically in Louisiana working tirelessly...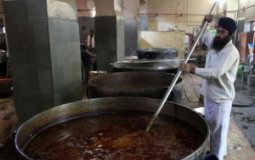 Free kitchen in India run at the Sikhs' holiest shrine produces 200,000 flat breads and 1.5 tonnes of lentil soup daily.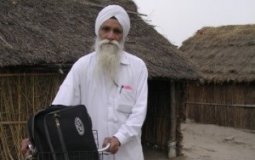 Guru Amar Das Apahaj Ashram - Seva (selfless service) and Sarbat da Bhala (blessings for everyone) are the basic principles of this Project. Rendering Seva for the benefit of others in distress irrespective of cast, creed and religion expands horizons, builds positive visibility and awareness of the Sikh faith.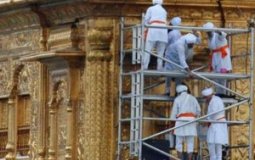 A team from a UK-based Sikh volunteers' group started cleaning the gold plating on Golden Temple that has been affected by pollution, here on Thursday.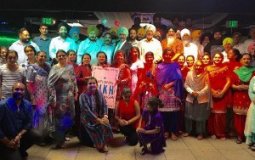 120 Sikhs from all over Denver and Colorado Springs gathered to support an effort to spread awareness about Sikhs and Sikhism in America. They raised $125,000, a substantial amount, to fund National Sikh Campaign's media initiative.
"This is our chance to be brutally honest, and I do mean brutally honest, with ourselves to fix what's broken, to right what's wrong and begin to lay a foundation upon which our grandchildren can build..."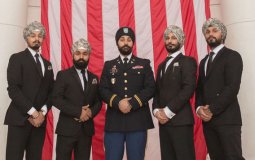 Extending this seva to others through various community service projects has proven to be one of the most effective methods of building positive visibility and awareness of the Sikh faith.
Pages