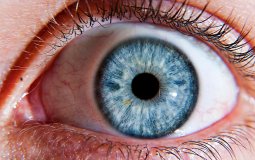 Did you know that the word victim came from the Latin word, victima - meaning sacrificial animal.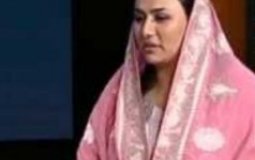 "This education gives the children something to look forward to, it allows them to socialize, to make friends, to have somewhat of a normal childhood."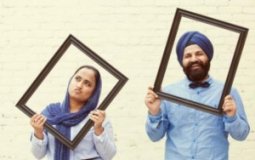 I am writing my thoughts as they are coming out, so you may feel, I am all over the place. But isn't that our life? One moment I am thinking about my school or my homework and next, I am thinking about last time I did kirtan.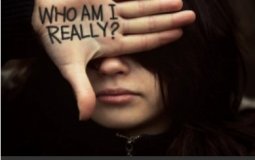 While not every Sikh is Khalsa, some try to keep the 5Ks as a way to internalize Sikhi. In the following article, one young Kaur discusses her relationship with kesh and her journey on the Sikh path.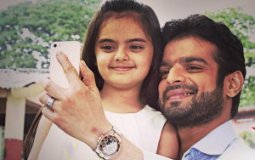 India is going through a pleasant convulsion. Fathers across India are tweeting selfies with their daughters to make Indians realize that girls are as precious as boys.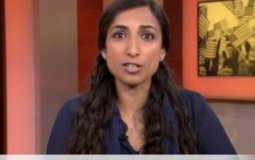 Nannies, housekeepers and other low income women often bear the burden. How can we fight systemic barriers to ensure that all women can grow together?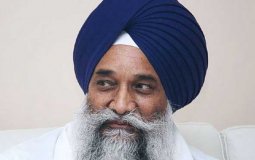 "Sikhs have always come forward to help women in distress. There are so many instances in history that show how Sikhs sacrificed their lives to protect the honour and dignity of women," Jathedar Gurbachan Singh said.
This outlet hopes to provide a space where Kaurs can express their ideas, share stories, and learn more about their Sikh culture to empower themselves.
Pages