A four-year-old girl has been hailed as genius after her Mensa score fell just below Albert Einstein's.
Dayaal Kaur, from Birmingham, was able to name all the planets in the solar system when she was just two and has the word recognition and maths abilities of a five-year-old.
The youngster's parents took her for a Mensa test when she was just three and she scored 142 - not far off what Einstein scored...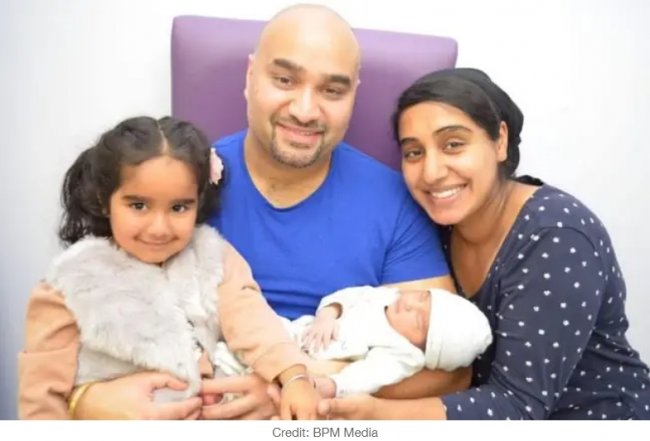 ..."She explained that Mensa only accepts the top five percent in the UK and she said that Dayaal was in the top 0.01 percent.
"She said that put her in the top tier of the top tier. She said that her IQ was 142 at the age of three. Apparently Einstein's top IQ was 160 and I'm not sure how old he was when that was measured.
"She said that Dayaal really is extraordinary, that she's a warm girl with an amazing sense of fun.
"She said it's a real novelty to meet someone who had such a high IQ that was so down to earth."...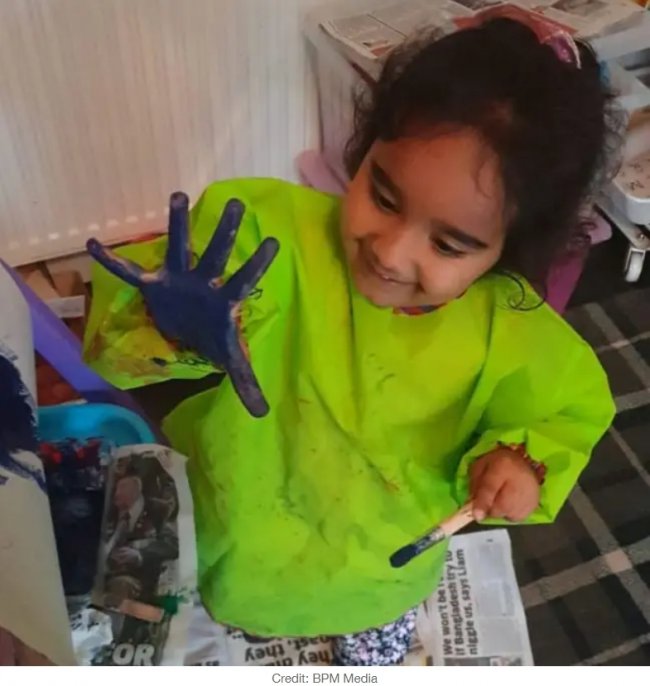 ...He added: "Dayaal may become a future world leader or win a Nobel peace prize or she might serve coffee in a coffee shop or do her dream job which would be to have some stables in space!
"It's about what she wants and so long as she has a smile on her face that's the most important thing, not her IQ."