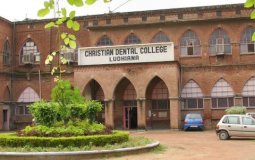 Way cleared for allowing reservation to Sikh students in SGPC institutions Tribune News Service.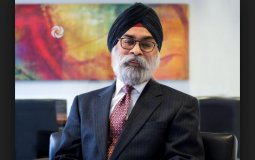 Company aims to grow by taking business software to midmarket...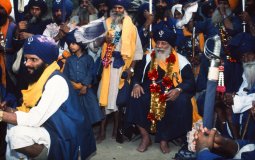 Legendary Nihang leader Baba Santa Singh died at Rajindra Hospital...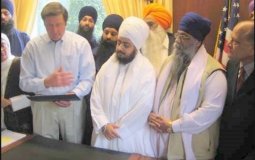 California Lieutenant Governor John Garamendi does the honours...
Chief Minister Parkash Singh Badal flayed Joginder Singh Vedanti, Jathedar, Akal Takht, for advocating creation of Khalistan...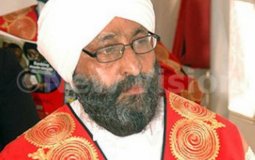 Justice Anup Singh Choudry was today sworn in as the first Sikh High Court judge in Uganda...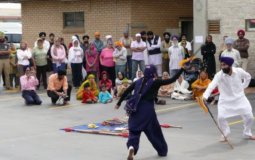 The celebrations went on throughout the day with fantastic display of Gatka which was overwhelmingly liked by all..
Pages