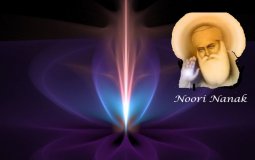 Till the Lamp of Love is Lit, banishing all...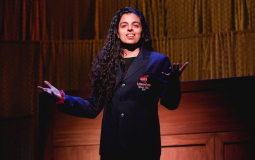 Fully Sikh is a significant cultural and artistic achievement that feeds our hunger for sharing stories.
Mark Juergensmeyer said, "This may be the best film I've seen on Sikhism and the Sikh community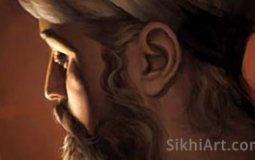 In this shabad, Guru Ramdas ji expresses the feeling of pain from being separated from Waheguru. One day while I was singing along, I experienced the emotions as described and I began painting.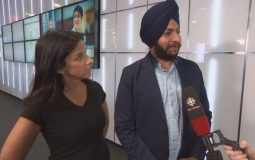 Filmmaker Nance Ackerman (left) and Hasmeet Singh of the Maritime Bhangra Group talk about the documentary Ackerman produced about the popular dancers. (CBC)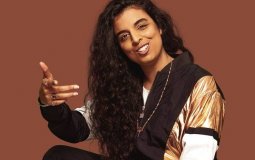 'Fully Sikh' will be the first time that Sukhjit will transform what is usually a stripped-back, relatively short monologue with just her and her microphone stand on stage, into a full-scale 75-minute theatre production – complete with an original score, props and set...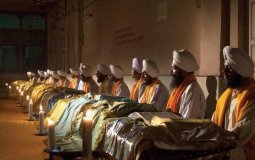 A new pictorial book turns the lens on Sikhism, a religion that is known for its commitment to human service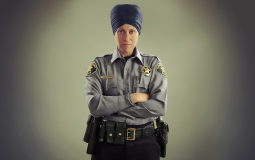 A groundbreaking photography exhibition featuring turbaned Sikh men and women from across the country will launch for the first time in Southern California.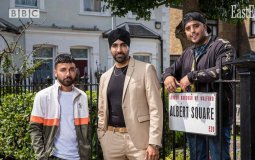 A trio of brothers – the Panesar family – will make their debut later this week. Their introduction had been kept under wraps for months.
Pages