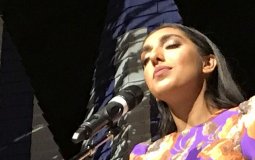 When Kaur took to the stage Sunday night at a microphone surrounded in a circle of red and white roses, her fans greeted her a warmly as a guest to their house party. In her breathy voice she switched between reading from her book and riffing spoken word performance, sometimes accompanied by recorded music.
I celebrated his birthday by contemplating his teachings and by meditating on his virtues.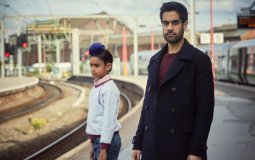 He falls in love, but while preparing to break the news to his parents that he will not take part in an arranged marriage, he uncovers painful secrets about his father and sister.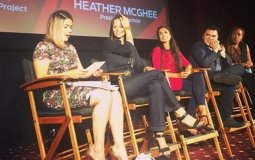 The show will be co-executive produced by filmmaker/activist Valarie Kaur and will be the first project under actress America Ferrera's production company.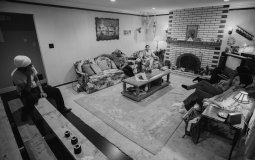 The audience response has been positive. We've seen a range of audiences, and so far all demographics seem to have been responding to it. What's really caught me off guard is how emotional of a response this is getting from audiences that aren't necessarily tied to the 1984 narrative.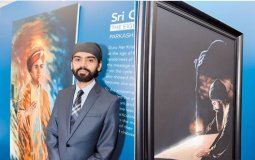 The exhibition brought together the work of renowned artist Kanwar Singh and art from young volunteers..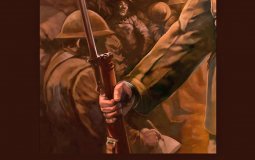 Artist's inspiration of the emblematic story of Bukham Singh, to mark the 100th Anniversary of WW I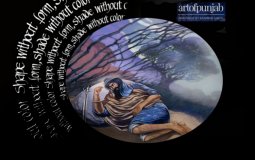 "The gallery hopes to be a place of creativity and inspiration for years to come."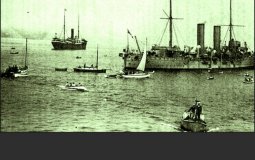 Canadian film "Lions of the Sea" by Jessi Thind has picked up a prestigious Indian honour, winning Best Feature Script
Pages