The exhibition brought together the work of renowned artist Kanwar Singh and art from young volunteers..
Artist's inspiration of the emblematic story of Bukham Singh, to mark the 100th Anniversary of WW I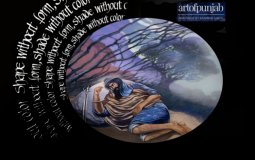 "The gallery hopes to be a place of creativity and inspiration for years to come."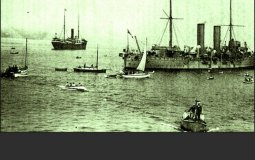 Canadian film "Lions of the Sea" by Jessi Thind has picked up a prestigious Indian honour, winning Best Feature Script
"Bhangra continues to rise to new heights, there were more non-Punjabi than Punjabi names among the teams participants,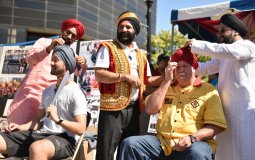 "Local City Culture Festivals, offers an opportunity for Sikhs to create awareness about Sikhism in the USA...."
ART OF PUNJAB - Slough, UK Exhibition on Nov 4th.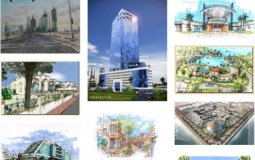 Architectural influences are visible in his streetscapes, heritage and urban landscapes,..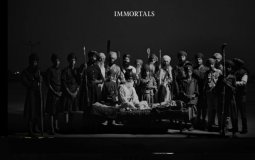 Arthurian myth and Sikh legend collide in a monochrome portrait of the Nihangs of India
Pages